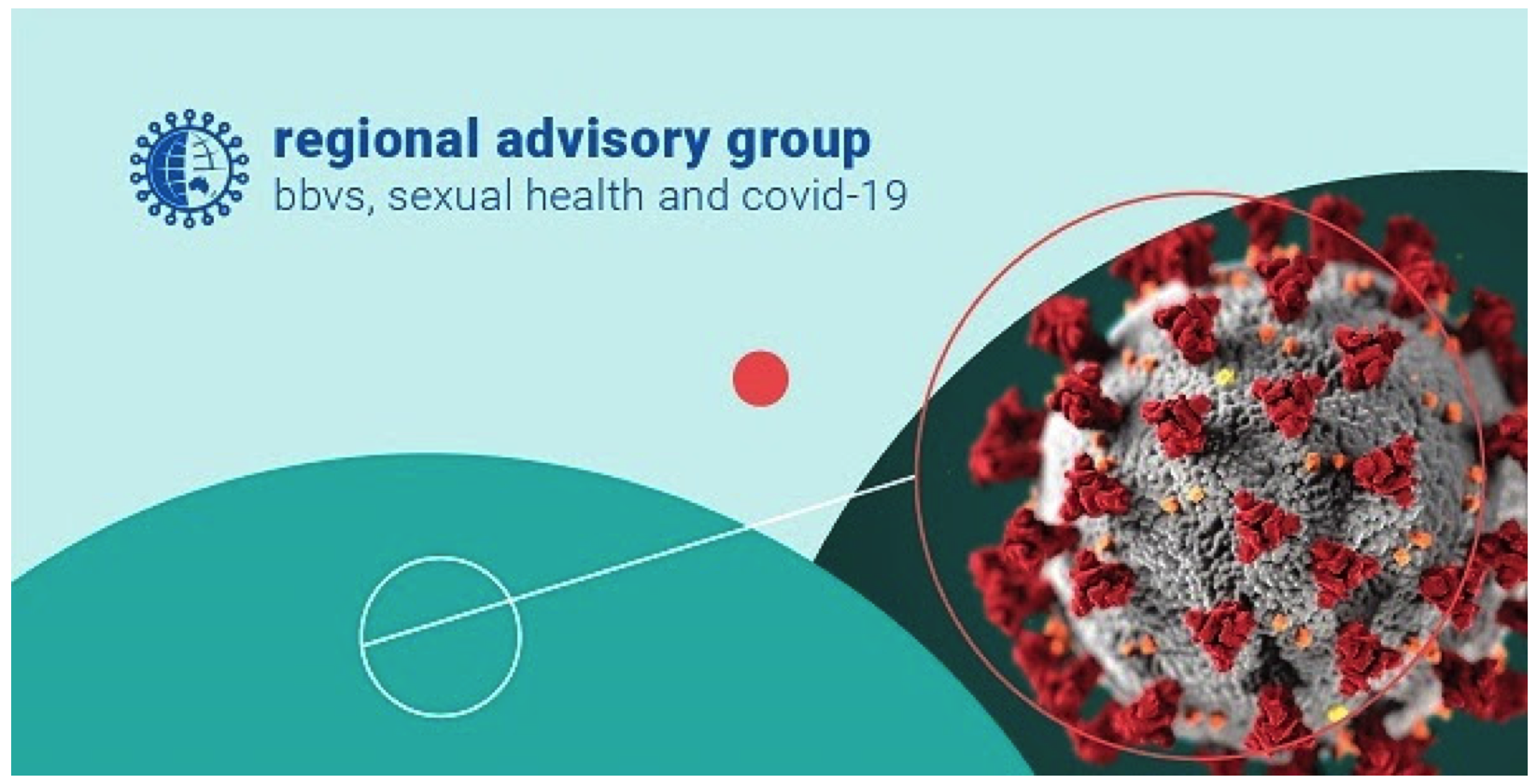 Bangkok, 1 May 2020, Midnight has been invited as a Regional Advisory Group member to lead the regional arm on Key Populations of the ASHM (Australasian Society for HIV, Viral Hepatitis and Sexual Health Medicine) COVID-19 Taskforce which was established on the 20th March 2020. The taskforce will provide healthcare workers in the BBV and Sexual Health sectors with timely, high-quality evidence and guidance on the scientific, clinical, treatment, prevention and research aspects of COVID-19 regarding their patient populations living with or at risk of BBVS and people in need of sexual health care. 
An inaugural webinar titled Covid-19, HIV, Sexual Health and Viral Hepatitis. What's the new normal for the Asia Pacific? took place on Monday 27 April, with Midnight representing APCOM together with Eamonn Murphy, Director, UNAIDS Regional Support Team for Asia and the Pacific, and Dr Nittaya Phanuphak MD PhD, Chief of Prevention at the Thai Red Cross AIDS Research Centre (TRCARC), IAS Executive Council Asia Pacific Representative.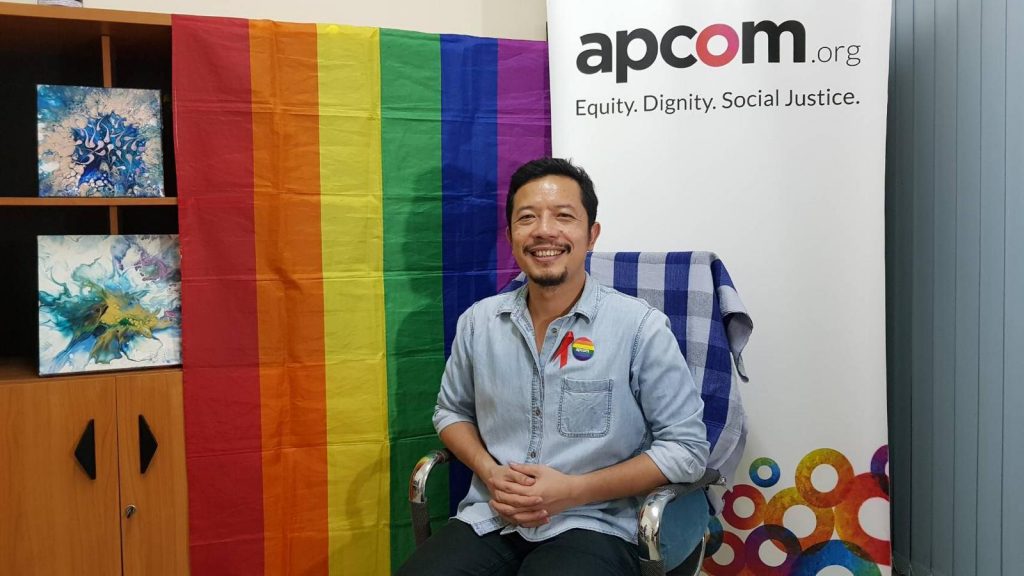 "I shared on the variety of activities we're doing to help our community and network organizations in Asia Pacific. For example, we have surveyed our partners and community base organizations and compiled into a Special COVID-19 Newsletters, and seeing different trends across the region from the needs for PPEs in the beginning to now issues on mental health and livelihoods. Thus, our staff started to donate their salaries to create #CoronaAPCOMpassion, an emergency fund to respond to the needs of our community." Said Midnight.
Eamonn Murphy shared the regional impact of COVID-19 particularly on limited access to public health services, the impact that the lockdown has had on transportation of medicine. He also mentioned about the increased issues on human rights, as basic needs are not being met due to job losses, food and other basic needs.
Dr Nittaya Phanuphak shared her work on supporting community-led clinic where there is shortage of the PPEs, but there's still demand for services, and some have been able to developed new processes during this emergency, such providing PrEP using the online platform; Sexual Telehealth, STI assessment and treatment advice; ART, multi-month scripting of ART. She calls for a less paternalistic health care system and that the needs of the community are beyond access to health services alone.
"I am very honoured to be leading the Key Populations group as a member of the Regional Advisory Group, working with prominent leaders in Asia Pacific including regional key population networks. As part of the conclusion of the webinar with Eamonn and Dr Nittaya, our 'new normal' is seeing the community-led services being recognised as an active and integral part of the health services in their ability to reach the most marginalized." Added Midnight.
To listen to the webinar:
Covid-19, HIV, Sexual Health and Viral Hepatitis. What's the new normal for the Asia Pacific?
More information on:
ASHM's Taskforce on BBVs, Sexual Health and COVID-19
---
Share this