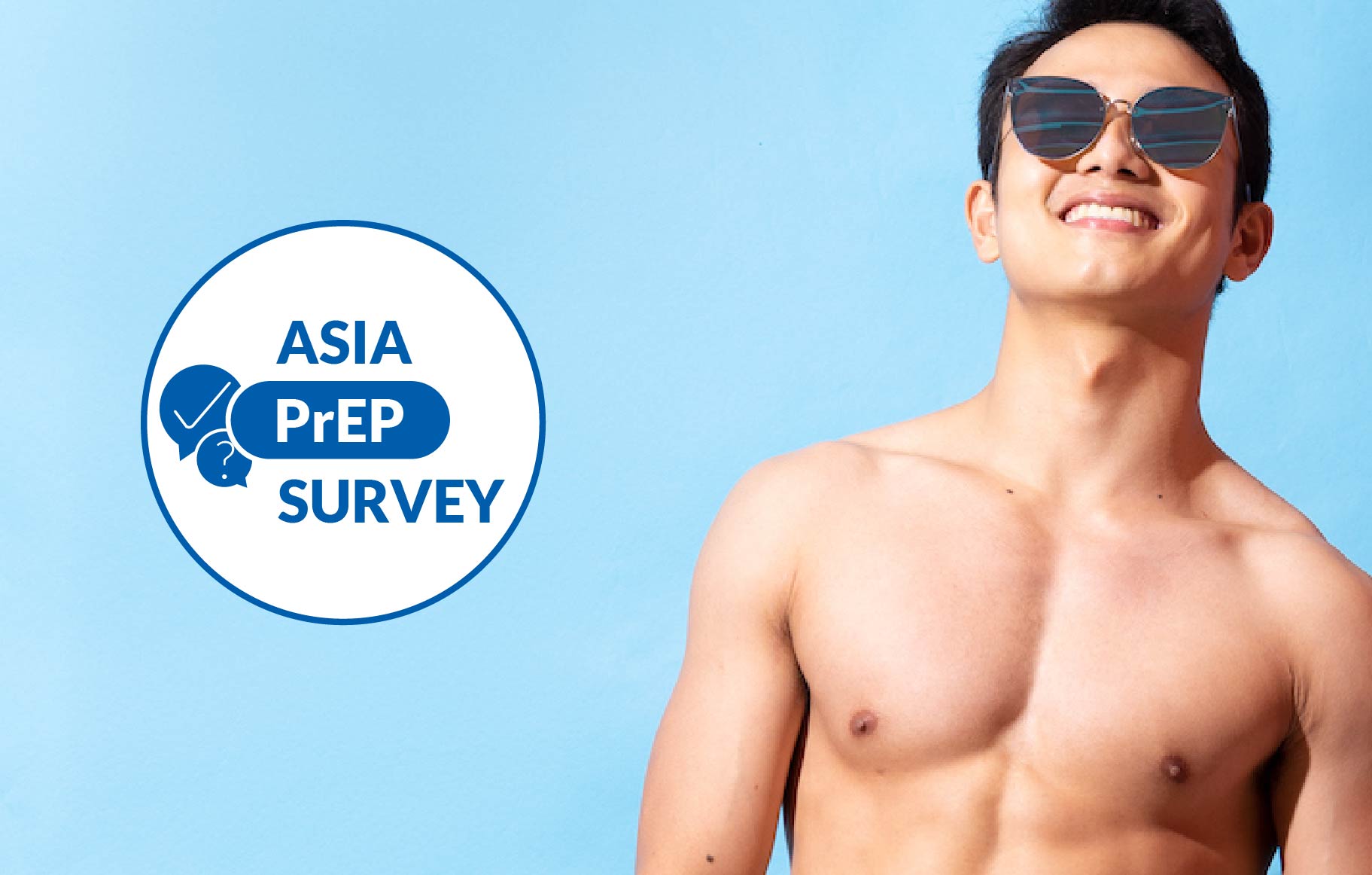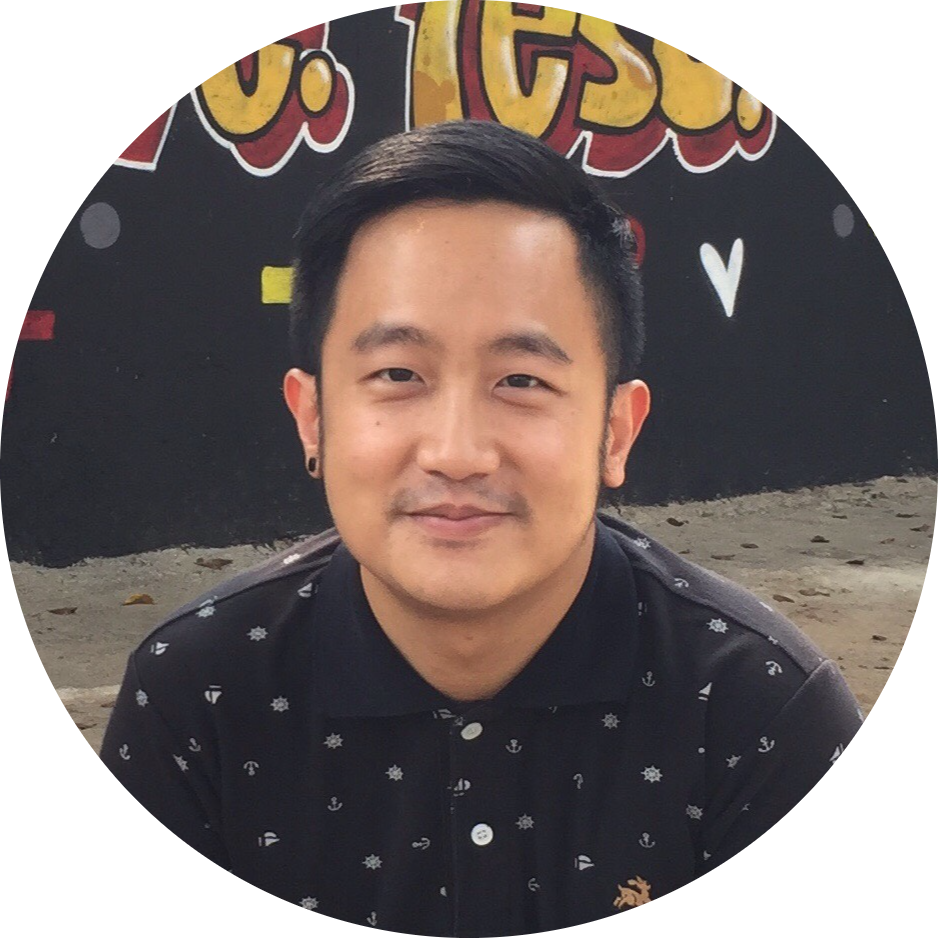 Contributor : Nicky Suwandi
APCOM Communications and Demand Generation Officer
---
APCOM and Asia Pacific Transgender Network (APTN) are working together in a new regional survey exploring the values and preferences of pre-exposure prophylaxis (PrEP) products among men who have sex with men (MSM) and transgender women (TGW) – the former inclusive of transgender men. The survey is a partnership between WHO, UNAIDS, FHI 360, PATH and IHRI and research partners Kirby Institute, University of New South Wales (UNSW) and Monash University.
This survey aims to understand the awareness and use of different PrEP products among the targeted populations, while at the same time trying to determine which PrEP products should be prioritized for which populations in Asia and Australasia. One of the objectives are also to get a better idea about the willingness and ability of the community to pay for the powerful anti-HIV drug. Dubbed as the first-of-its-kind in the region, the ambitious survey is implemented in 17 countries: Australia, Cambodia, China, Hong Kong, India, Indonesia, Japan, Lao PDR, Malaysia, Myanmar, Nepal, New Zealand, the Philippines, Singapore, Taiwan, Thailand and Vietnam.
"We're excited to be a partner in one of the biggest surveys in the region on PrEP. We know PrEP works as combination prevention and we need more countries in the region to invest at scale for this powerful HIV prevention method,"

says Midnight Poonkasetwattana, Executive Director of APCOM.
He further adds, "We're also excited to gather information on what our community thinks about the long-acting injectable PrEP and how the community can be involved in delivering this service."
Hua Boonyapisomparn, Vice President of the Thai Foundation Board of APTN, provided her comments about the importance of the initiative,
"This survey will help the policy makers and funders to understand and fund what the trans community need and prefer in promoting a healthy lifestyle and preventing trans people from getting HIV. The survey was created to listen to the community needs and concerns which will return to the development of HIV prevention and PrEP programs across the Asia and the Pacific region. Your voice and ideas will definitely make an impact and help the policy makers and the funders to better understand us and our needs!"

Hua Boonyapisomparn, Vice President of the Thai Foundation Board of APTN
As a relatively new HIV prevention method in Asia Pacific region, in recent years we see more and more countries in Asia begin implementing PrEP. In a triumphant arrival not so long ago, we also see that new long-acting PrEP products are becoming available (such as long-acting injectable cabotegravir), which apparently will offer the community choice and have the potential to increase PrEP availability and uptake. Hence, this survey is not only intended to support improved PrEP programs and guidelines, but also to provide meaningful evidence to advocate for new products to be made available for key population communities who need it the most. Most importantly, it will support efforts to reduce new HIV infections.
To be eligible for the survey, participants must self-identify as belonging to one of the two target populations (MSM or TGW), and be at least 18 years of age, reside in a target country and be HIV-negative (or not know their HIV status but believe themselves to be HIV-negative). The survey is built into a survey platform, Qualtrics, and administered online regionally with translation into the major local languages from countries where it is implemented. It takes about 10-15 minutes to complete and completely anonymous.
To support the promotional aspect of this important initiative, APCOM and APTN, with great support from the esteemed partners in the working group, have curated and produced several ready-to-use promotional materials that are specific for each target population in each country. Both APCOM and APTN also have set up a coordinated plan for a wide dissemination through numerous community-based organizations at the country level. Support from those who actively advocate the health and well-being of MSM and TGW communities are needed, particularly in several countries listed below.
Click on the flag to download the promotional materials.
The fact that the success of this survey is highly dependent on the number of participation from MSM and TGW community members and acknowledging that this initiative should be a collective effort for the community, ergo our request for support from our readers, subscribers and partners to help share and promote the survey. We are aspiring for huge participation from the community – as many as possible – while the survey is live to be accessed at least until the mid-July 2022. Engage in this survey to create a meaningful impact for the community and be part of the future of HIV prevention in Asia and Australasia!
Further information or any related inquiries, feel free to contact:
---
Share this