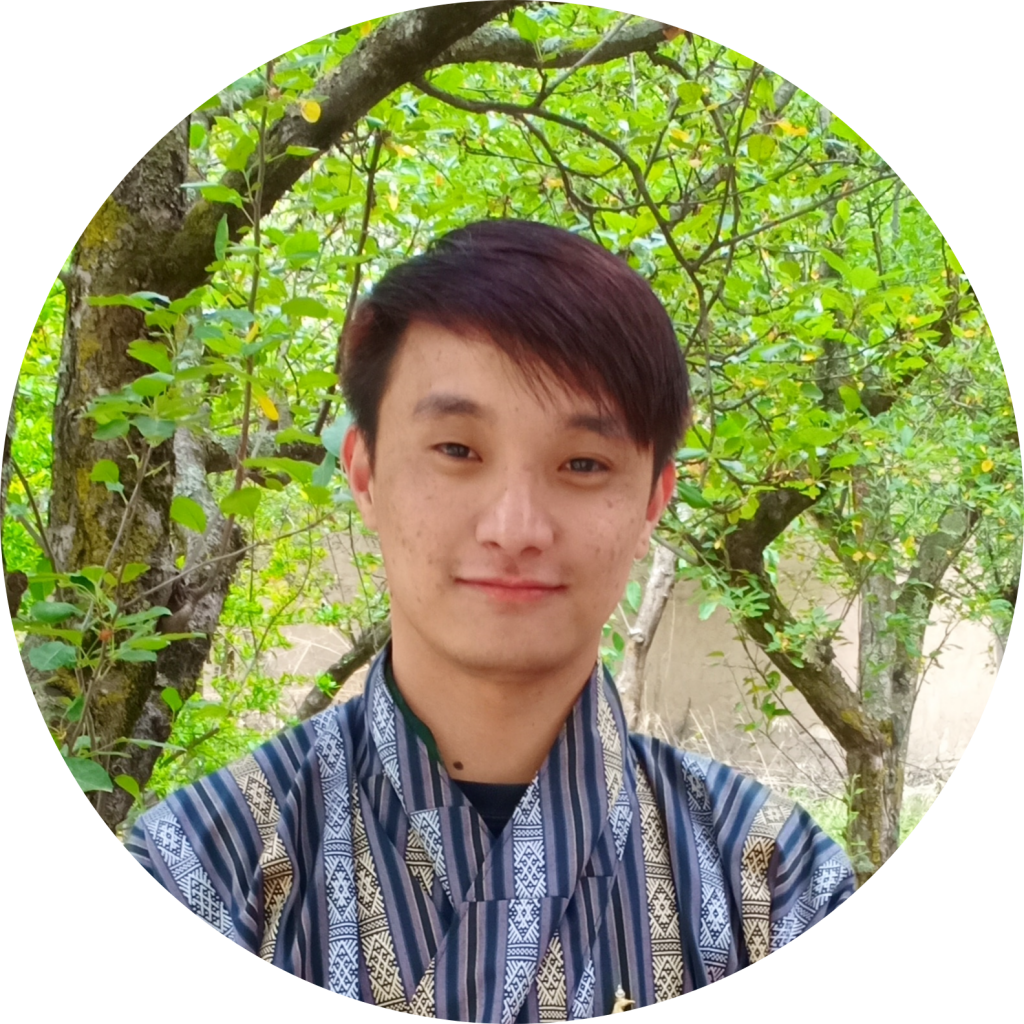 ---
"Following decriminalisation, we have seen an increase in the visibility of young queer people across a lot of social media platforms, and they are forming peer support groups of their own."

Tashi Tsheten, Co-founder, Queer Voices of Bhutan
Queer Voices of Bhutan (QVB) is a SOGIESC advocacy platform in Bhutan. We work on advocacy, education and creating visibility to reduce stigma and discrimination in the country. Our work includes Queer Talks Bhutan (available on YouTube), Inside Queer Bhutan Podcast, and telling queer stories through our online channels.
I have been a part of the LGBTI+ community in my country ever since the movement started back in 2014. We began as an HIV advocacy group for men who have sex with men and transgender networks, and gradually moved to LGBTI+ issues. I am currently in the southern part of my country, serving as a frontline worker during the current COVID-19 pandemic.
Decriminalisation was never an agenda that could be discussed in the open, but we conducted silent and 'behind the scene' advocacy with our lawmakers and other stakeholders in the country. The Sodomy Law (Section 213 & 214), which criminalised consensual same-sex activity, was proposed to be revoked during the Penal Code Amendment Bill 2019, which was subsequently amended in a joint sitting of the Parliament in December 2020 and later became law in February 2021 with the assent from His Majesty the King. Bhutan currently does not criminalise consensual adult same-sex activity, which is celebrated as a major achievement by allies and the LGBTI+ community in Bhutan.
COVID-19 has disproportionately affected everyone, but our King, the government and other partners have been kind to us. We are all battling this together, and this has been truly inspirational for all of us. Our physical work has been affected and adjusting to the new normal of online work has been difficult, but not impossible. Our partners are still supporting us through various initiatives, and most of us, who are still engaged in LGBTI+ advocacy, continue to do so with extreme caution.
Following decriminalisation, we have seen an increase in the visibility of young queer people across a lot of social media platforms, and they are forming peer support groups of their own. This is encouraging as they are discovering their own queer spaces in society, and visibility is ever increasing. Policy advocacy is on hold, and we are not yet sure what our next 'agenda' is going to be. For now, we are battling the pandemic and strengthening our alliances with our partners. We are all in this together!
Share this