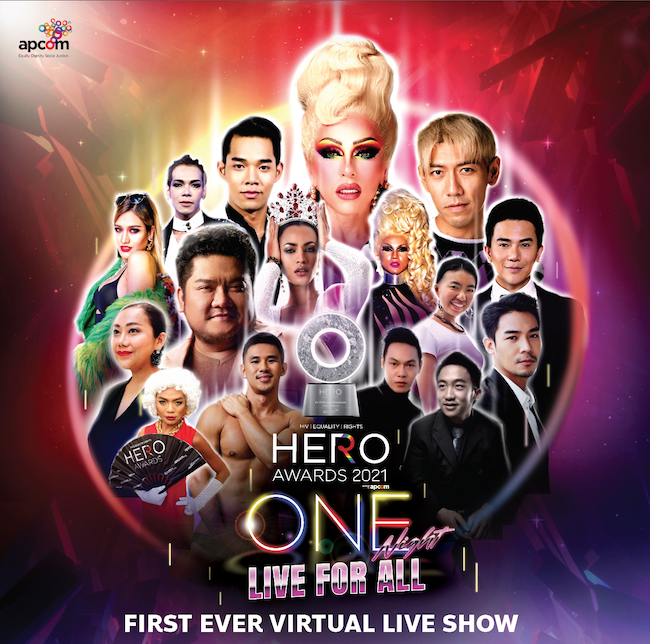 COVID-19 Hero Honourees
India
The Humsafar Trust (HST) is India's first community-based organization of LGBTQ+ in Mumbai since 1994 and working towards health and human rights of LGBTQ+. The Humsafar Trust was one of the petitioners in the Supreme Court of India that decriminalized same sex behaviours on 6th September 2018.
"Our organisation knows APCOM since its inception in 2007 and has joined the APCOM teams throughout their journey. To be nominated for HERO Awards is a matter of honour and extreme prestige for our organization and we treasure this nomination as a recognition of our hard work for the last 27 years. "
---
The Philippines
Outrage magazine has been the Philippines' first LGBT newspaper since 2007, offering all LGBTQIA individuals in the country a voice and increasing awareness about the fight against HIV and LGBTQIA issues. We also feature the POZ section, which includes PLHIV Stories and online engagements on Twitter and other social media platforms.
"It's an honor to be acknowledged because it validates what we've been doing for the community in our own unique way. We hope we made it easier for PLHIV to open up and express their perspectives, especially in the event of a pandemic. We are here for a broader reason: to collaborate, to build, maintain, and provide a safe atmosphere for people living with HIV and MSM."
---
Share this