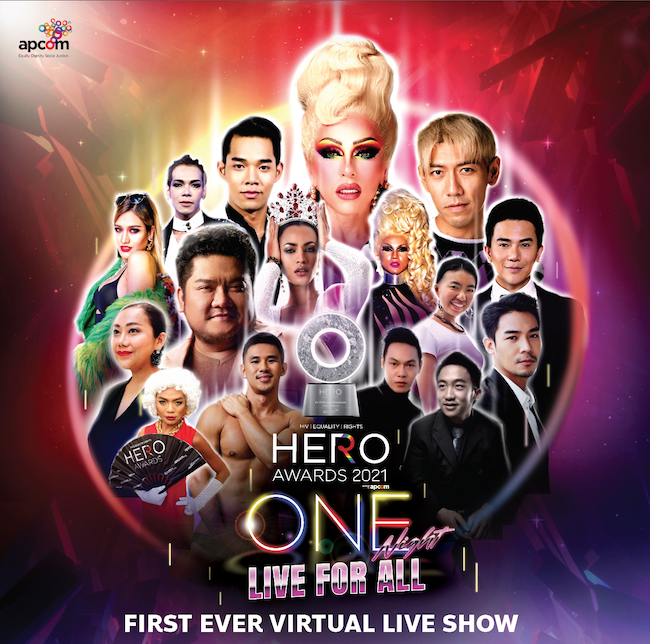 Young Achiever Honourees
Indonesia
I am Isikeli Vulavou, an indigenous genderqueer Fijian human rights activist and defender that uses the pronouns My name is Ikka Noviyanti. I was born and raised in Bali, Indonesia. I am a young woman living with HIV. I have been working in Youth LEAD since 2018. In my free time I enjoy cooking and watching Korean Dramas.
"I was surprised and excited, Sometimes I feel like I don't know what I've achieved in my life, but this nomination allows me to see that my work is being recognized and I am helping other people."
---
Bangladesh
Greetings from Bangladesh's capital, Dhaka. My name is Tushar, and I am an educator, peacemaker and human rights activist, all of which I am extremely proud of. I attended Brac University and the University of Dhaka for my tertiary studies. I am currently a prospective graduate student at Anglia Ruskin University. By profession, I am a radicalization and security analyst and work as a consultant for a UN organization. I am also the project director of the LGBTIQ+ Advocacy program at Inclusive Bangladesh, where I volunteer for the growth of the Bangladeshi SOGIESC community.
"My passion to promoting peace has earned me several prestigious awards and fellowships, but receiving one for my efforts on behalf of LGBTIQ+ equality was a dream come true! My emotions were mixed when I heard the news of this award, as I felt tremendous joy while also feeling humbled by the fact that I had done so little in comparison to past honorees. I'm aware that receiving this honor will make it much more significant for me to give back to the community. Because of this statement, I felt more confident in myself and my abilities, which enabled me to thank others in my community who believed I could be a good friend, a trustworthy person, or just be of assistance."
---
Share this