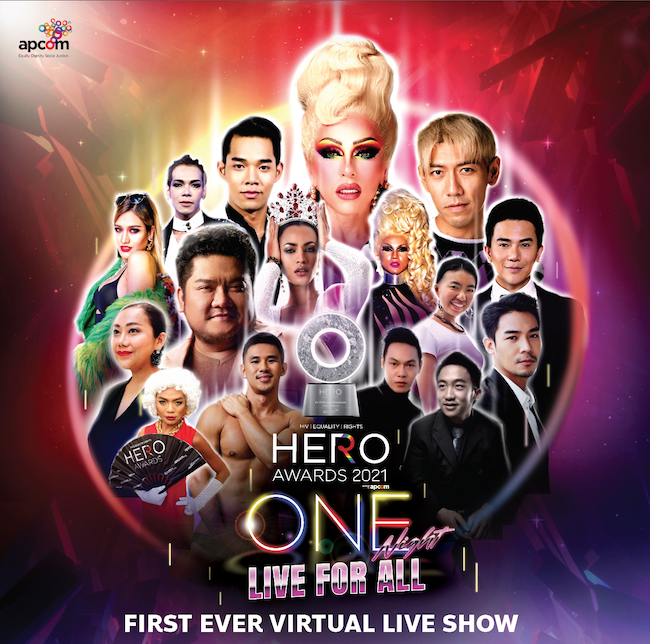 Young Achiever
Ikka Noviyanti
Indonesia
My name is Ikka Noviyanti. I was born and raised in Bali, Indonesia. I am a young woman living with HIV. I have been working in Youth LEAD since 2018. In my free time I enjoy cooking and watching Korean Dramas.
Briefly let us know about your work
I joined the HIV work in 2015 after discovering my HIV status by joining a sex worker organization (OPSI) and becoming a board member for a young key population organization (Fokus Muda) in Indonesia. I am currently working as an Advocacy Officer at Youth LEAD.
I represent Youth LEAD at various workshops, consultations and forums to ensure the needs of YKPs are being met. I also provide technical support to country-partnered organizations and ensure meaningful engagement of Youth LEAD's Focal Points in advocacy.
Also, I joined as a member of the Developing Country NGO Delegation for the Global Fund. I represented YKPs in Asia and the Pacific as a Youth Council member for the Global Fund.
What one achievement you've accomplished that you're most proud of
Identifying one major achievement is, to be honest, a difficult question for me. I think I have achieved very little so far, but what makes me proud of myself is that I can help youth-led organizations grow. I can help raise young key population voices at the National, Regional and also Global levels.
What do you find most challenging about your work
English is not my first language and working at the Regional level requires me to communicate in English. I was struggling in the first year of working at Youth LEAD, but I received a lot of support from my friends and colleagues who helped me to adapt to the new working environment.
What do you do to recharge your battery
I love traveling. Whenever I travel, I feel like I have new energy. However, since the COVID 19 pandemic, I have mainly explored my cooking and baking skills and enjoyed socializing with my friends.
What is your vulnerability and how do you overcome it
I often feel insecure and sometimes I am afraid that I made a mistake or what I said is not essential. I'm aware that I need to overcome this and I remind myself every day that I don't always need to prove my values to other people. I keep doing what I love and I have learned to accept my mistakes and learn from them because yesterday will never come back, and it's better to look at the future.
You have been nominated for the Young Achiever category. What was your reaction and please, tell us why
I was surprised and excited, Sometimes I feel like I don't know what I've achieved in my life, but this nomination allows me to see that my work is being recognized and I am helping other people.
Despite the fact that the COVID-19 is still with us, what is a warm/hopeful message that you would like to share with the communities in the Asia Pacific
Many of us suffered during the pandemic, some lost loved ones and more will lose hope. While the impact of the pandemic is beyond imagination, I've seen that communities are getting stronger because we support each other as a family.
"Together in spirit, although we are apart, I believe we still can make an impact during these challenging times with support for one another."
Share this