Paul Thompson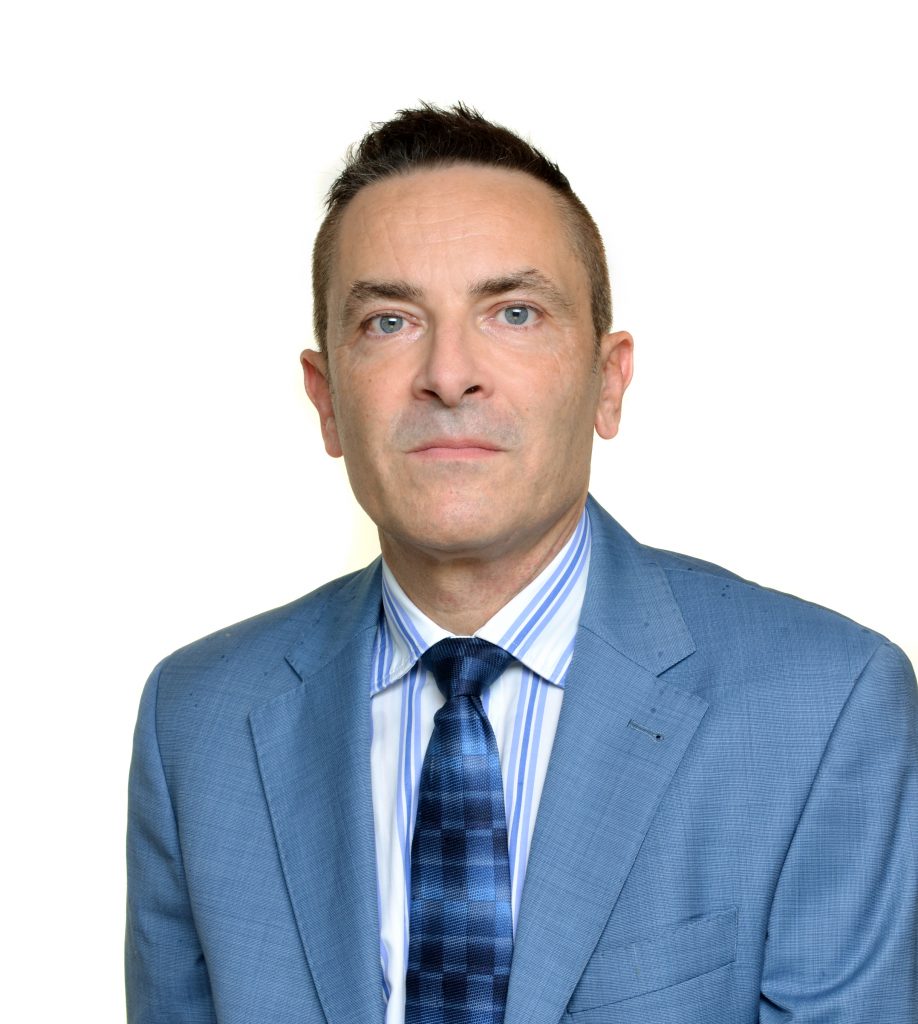 Paul Thompson is Chairman of LGBT Capital, a UK based LGBT Specialist Investment Company.LGBT capital produces Global Statistics for the LGBT Consumer Market, manages an LGBT Investment Portfolio and has developed an investment model for screening Companies based on LGBT credentials. Paul is also Chairman of Equality Wealth, a UK based specialist LGBT Financial advisory Company.

He believes that the power of the LGBT Consumer sector—estimated at around USD4 trillion—has significant power to affect change and can be used to support LGBT Diversity initiatives based on the fact that LGBT D&I can ultimately add to the bottom line.

Prior to setting up LGBT Capital, Paul worked in senior roles at Investment Firms such as Goldman Sachs, Fidelity and Prudential (US) as well as being the first Foreign CEO of a Mainland China Investment Firm.
Share this