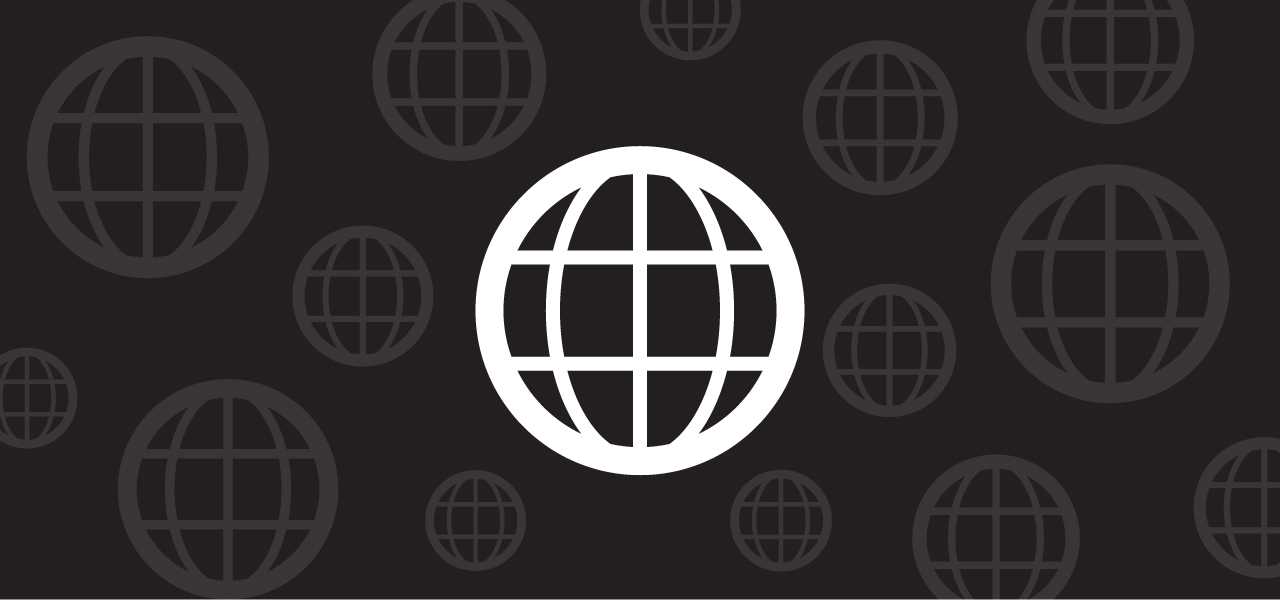 Years ago, Yen's father kicked her out of the house.
The transgender, who refused to give her real name, said she has struggled to survive on the street ever since.
"My father told me 'If you can manage, just go. Once you're gone, never ever come back!'" she told a team of researchers at the Institute for Studies of Society, Economy and Environment (iSEE).
"Anyhow he's still my father. Whenever I have money I bring him some. Usually I don't stay long, only 5 or 10 minutes then leave," Yen said, refusing to discuss how she earned her living.
Yen was among 25 LGBT (lesbian, gay, bisexual and transgender) street children who agreed to speak to the iSEE team as part of a study which will be published later this month.
Le Quang Binh, director of the iSEE, said LGBT street children constitute a particularly vulnerable group that often goes ignored by mainstream society.
"Street children face threats of hunger, drug addiction, health problems and physical and mental violence," he said. "But these threats are multiplied for LGBT children."
See the original news story on thanhniennews.com.
Photo credit: Taken from original posting.
Share this