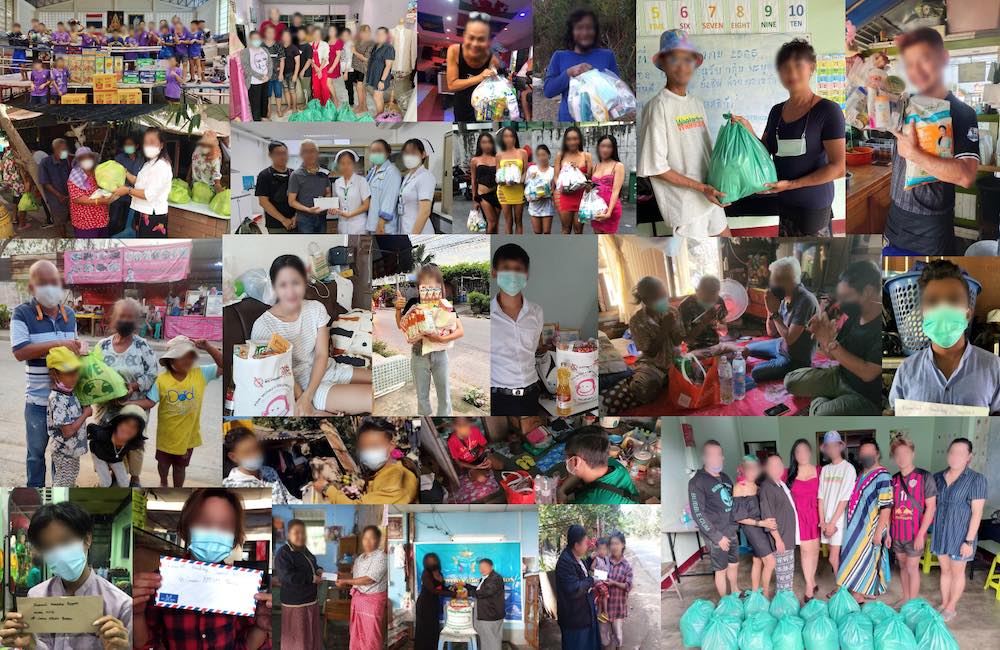 Our #CoronaAPCOMpassion Emergency Funding is our on-going efforts to support local communities from Covid-19, to now as communities face other challenges to respond to the immediate needs of their community members.
Supported by Johanniter, recognising the additional challenge for the LGBTQI and People Living with HIV (PLHIV) due to the effect of the COVID-19 pandemic, organisations in Myanmar and Thailand were supported to support community-led efforts due to negative impacts to HIV services and advocacy, LGBTQI organizations' work on human rights, counselling, hospital visits and training, and livelihoods of their communities.
Emergency Support for LGBTQI and People Living with HIV affected by the COVID pandemic in Myanmar and Thailand
---
If you would like to contribute to
#CoronaAPCOMpassion Emergency Funding you can do so by:
Via PAYPAL:
If you already have a PayPal account, please log in to your account and click send payment to [email protected]
In the "Note" section, please give us your Full Name(s) & Email Address and please indicate that it is for "CoronaAPCOMpassion".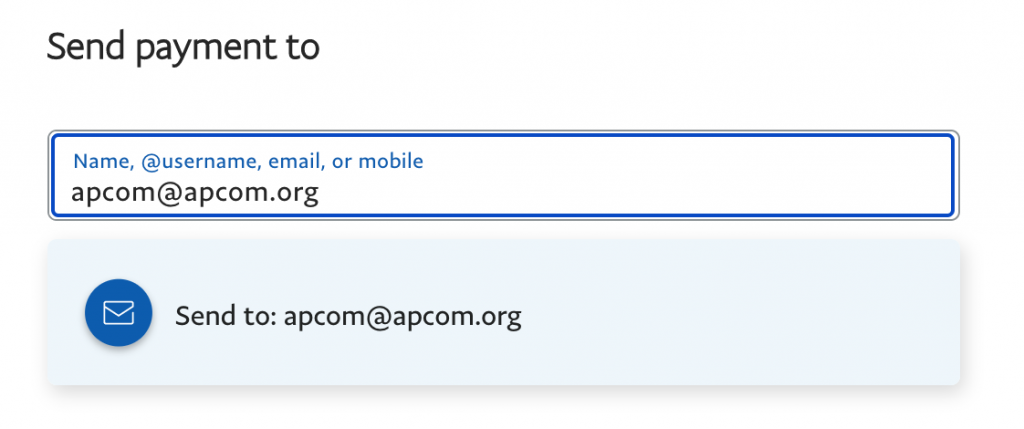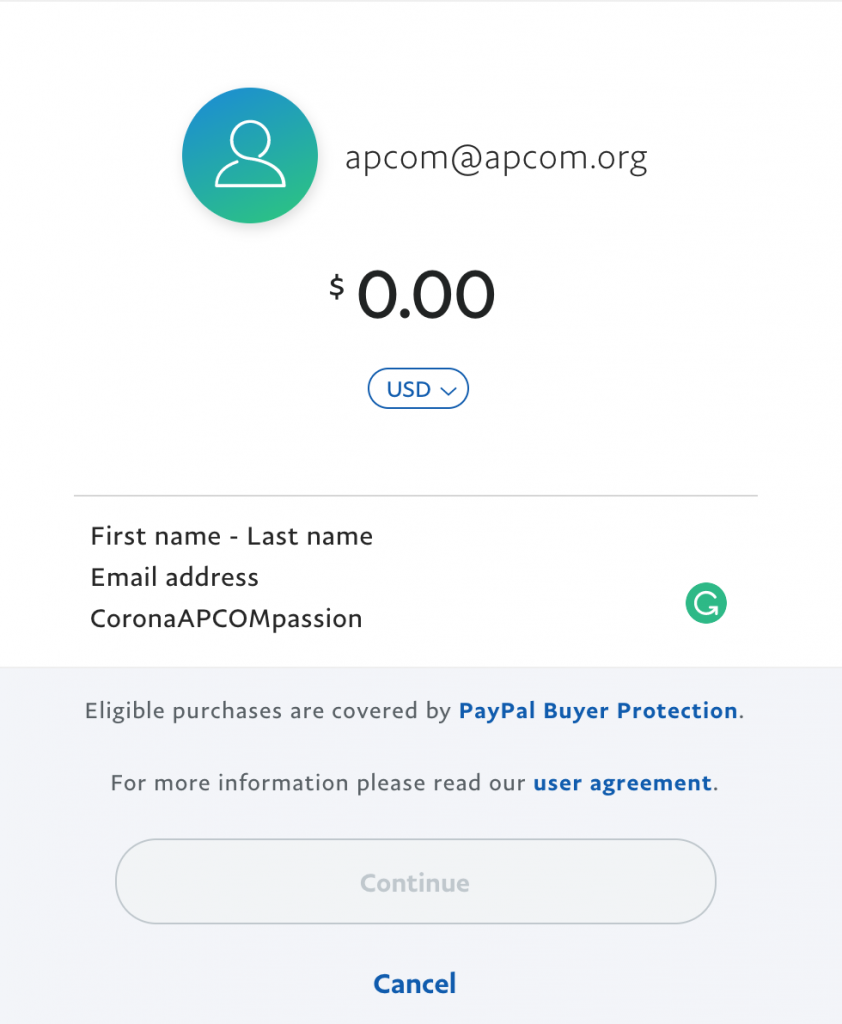 Or via bank transfer to:
Account name:
APCOM Foundation
Bank:
Bangkok Bank
Bank address:
87/2 No. 114, 1st Floor, All Seasons Place Retail Center, Wireless Road, Lumpini, Pathumwan Bangkok 10330, Thailand
Account number:
911-0115-33-5
SWIFT Code:
BKKBTHBK
---
Share this