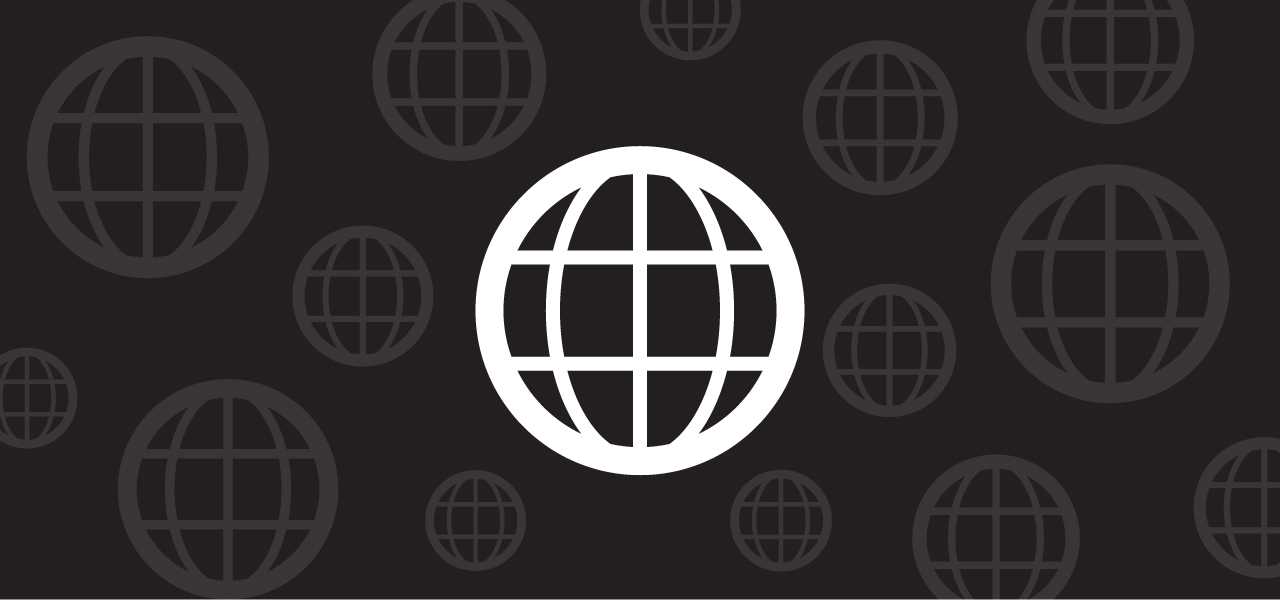 HIV/AIDS has become a national priority in Myanmar, as one of three priorities communicable diseases identified by the Ministry of Health. In South-East Asia, Myanmar, as well as Thailand and Cambodia, have been identified by UNAIDS as the three highest priority countries.
UNAIDS 2004 estimates for the number of HIV positive individuals in Myanmar range from 170,000 to 620,000 (out of 54 millions habitants). Trends in official sentinel surveillance data show increasing rates of HIV infection among high-risk groups, especially sex workers. Low-risk groups like blood donors and pregnant women top respectively at 1.23 % and 1.64 %. Officially reported AIDS cases attribute 30% to intravenous drug use and 68% to heterosexual transmission. Though the men to woman ratio among reported cases is still 5:1, the number of infected women has increased in the last 5 years. Geographical mapping of officially reported AIDS cases shows that eastern states/divisions have been hardest hit. The central and delta regions had moderate rates of infection, with the lowest found on the western border.
However, data from the VCT services being offered by PSI drop-in centres indicate that the HIV prevalence rate among MSM in Yangon is between the 25-40% range (in 2006 it was reported as 32.50% while the prevalence rate among the general adult population was 1.30%).
PSI Myanmar is a major international non-government organisation working in HIV prevention in the country implementing an HIV prevention programme since 1996 through social marketing and educational mechanisms of a range of sexual health products and services to the general community. In 2003 it began to develop an MSM and HIV prevention, care and support service through its Targeted Outreach Programme, and initiated drop-in services, outreach and clinical services in Yangon in 2004 and Mandalay in 2005. It began a scaling up of services to other cities in 2006, and now covers 9 cities.
At the same time, a number of other INGOs are implementing a range of HIV services for MSM on a relatively small scale, while the realities within Myanmar make the development of local independent community-based organisations problematic.
In April 2007, PSI Myanmar organised the First National Workshop on Male Sexual Health, bringing together some 120 MSM participants from across the country to explore their issues, needs and concerns, while developing a number of recommendations for ways forward. One of the key recommendations that arose from that meeting was the felt need for process of national consensus and community networking and mobilising through regular national meetings of this nature. It was believed that such national meetings also provided an opportunity to representatives from local projects to share knowledge, experience, and skills, while developing a common framework of understanding, as well as ensuring appropriate replicability as a means of rapid scaling up of coverage.
The Second National Workshop on Male Sexual Health is an outcome of that meeting.
Source: NFI
Copyright: © Naz Foundation International
Share this