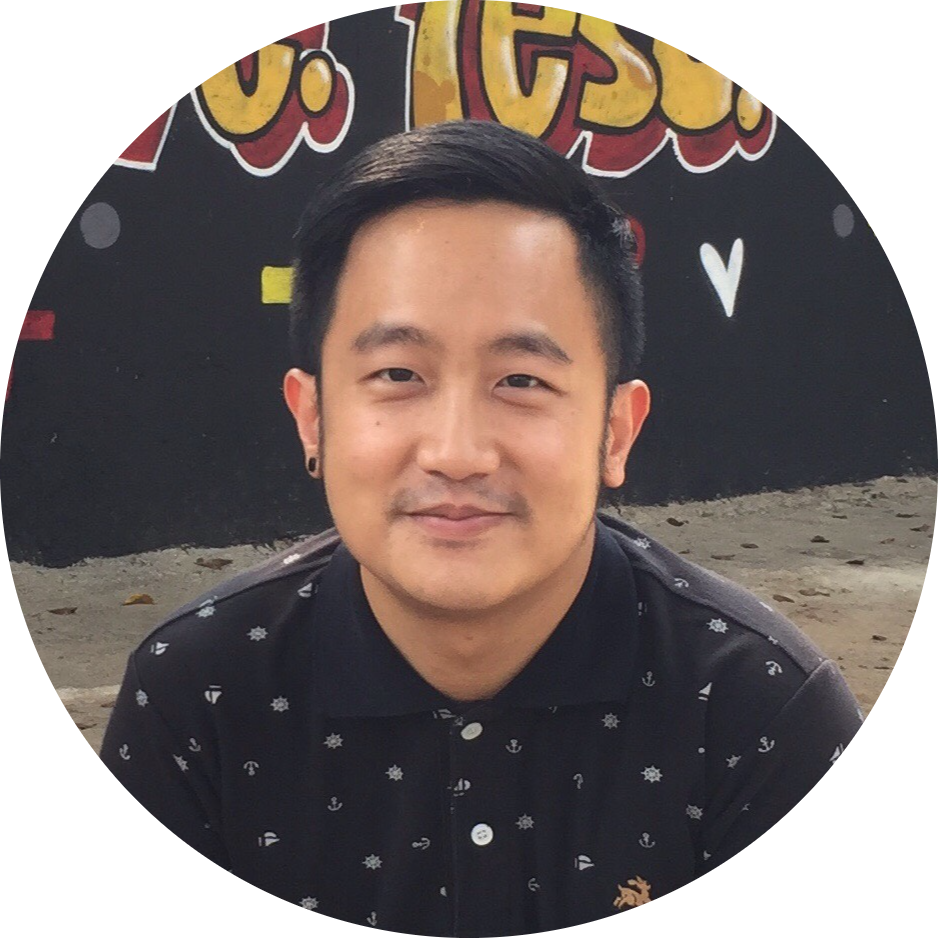 Contributor:
Nicky Suwandi
Communications and Demand Generation Officer
---
Did you know that APCOM was involved in the development of 'A Guide for Program Planners in Key Population Led HIV/Sexual Health Programs in Southeast Asia'? It's a tool that can help support program implementers to provide quality services for chemsex participants and accelerate HIV epidemic control in the region. Supported by the Meeting Targets and Maintaining Epidemic Control (EpiC) project funded by PEPFAR and USAID, this guide was developed collaboratively with FHI 360.
Drug use, including chemsex or sexualized drug use, is illegal across all settings. As it viewed by authorities, the public and health care personnel as a criminal activity, it creates a stigmatizing and discriminatory environment for not only general people who use drugs, but also to MSM and transgender women.
Thus, HIV program targeting MSM and transgender women have not yet integrated intervention for those that are also using drugs. This also pushes the community to not seek support, and not enter the health care system for fear of going to jail.
"Recognising the punitive legal environment for people who use drugs in our region, and HIV services for chemsex users must not be ignored, we have seen how community-led services are reaching out but need support to ensure broader programs. This Guide helps service providers with a practical framework and strategies particularly targeted at gay men and other men who have sex with men. And we would like to see more chemsex programs in the region,"

commented APCOM Executive Director, Midnight Poonkasetwattana.
Intended for HIV program planners and community and clinical HIV service providers, this guide is expected to help identify and implement HIV prevention, testing, and treatment activities that are responsive to gay men and other men who have sex with men who engages in chemsex. It uses the HIV cascade as an organizing framework and, at each step across the cascade (i.e., Identify, Reach, Test, Prevent, and Treat), the guide discusses:
Characteristics of chemsex participants that may affect risk and service delivery considerations;
Implementation strategies for both face-to-face and online/virtual interventions;
Programmatic examples and resources where relevant and available.
This guide is not intended to be the ultimate resource for all issues pertaining to chemsex, as more studies and meaningful discussion are still needed – highly unlikely for a one-size-fits-all response to this phenomenon. Since the guide emphasizes the importance of a supportive environment that addresses stigma and discrimination, consensual sex, sexual violence, and potential legal risks for program clients and service providers, it is worth noting that client data safety and security, especially related to their participation in chemsex, should be regarded as utmost prioritization.
---
APCOM resources on chemsex
MSM, transgender women and drug use in sexual contexts in Asia:
a qualitative scoping review to inform HIV and harm reduction and programmatic responses in the region
Asia Pacific Chemsex Webinar:
Opportunities for Integrating Sexualized Drug Users into HIV Program
Briefing note: Chemsex and Harm Reduction for Gay Men and other Men who have Sex with Men
---
Share this