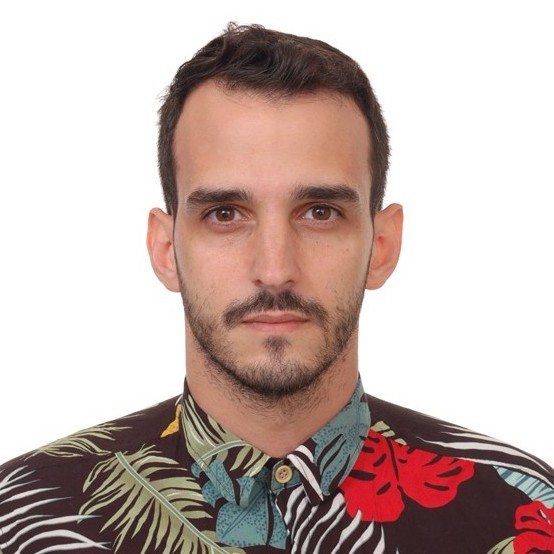 Contributor:
Matthew Kusen
Health Equity Matters, Thailand
---
The Sustainability of HIV Services for Key Populations in South-East Asia (SKPA)-2 program aims to improve the sustainability of evidence-informed, prioritized HIV services for key populations in Bhutan, Mongolia, the Philippines, and Sri Lanka. There are four program objectives:
Accelerate financial sustainability
Improve strategic information availability and use
Promote programmatic sustainability
Remove human rights and gender-related barriers to services
Health Equity Matters, as principal recipient, commissioned a team of independent consultants to conduct a baseline assessment in the four SKPA-2 countries with data collection from September to December 2022. The baseline assessment was designed to understand the extent to which the four countries are able and prepared to provide domestic financial support for service delivery for key populations and measure the feasibility of several potential targets for the SKPA-2 program over the life of the grant. The assessment aimed to assist host country governments and partners, the SKPA-2 implementers and SKPA-2 Regional Steering Committee to better understand their financial landscape, strategic information needs, operational policy and regulatory barriers, and human rights and gender situation in each country.
In year 1, a comprehensive baseline assessment will be conducted in each country. The baseline provides a blueprint to support national HIV programs and community-based partners to develop long-term, evidence-based HIV investment and sustainability plans. This is especially important as new National Strategic Plans are in development during the grant period in most SKPA-2 countries. An end-of-program review in Year 3 will be conducted to assess progress and performance of activities against the initial baseline assessment.
SKPA-2 Baseline Assessment Reports
Sustainability Pulse Check Dashboard
Key findings across each of the four objectives for the SKPA-2 countries can be found in the individual baseline assessment reports along with key issues and recommendations that should be addressed by the SKPA-2 program, the national HIV/AIDS control program and key partners working on the HIV epidemic. Some key findings include:
Objective 1:
Accelerating Financial Sustainability
All SKPA-2 countries experience high reliance on external donors for key population HIV services and a lack of mature domestic financing mechanisms and unrealistic costing of what it costs to cover these services. A lack of policies and regulatory framework has been identified in Bhutan, Mongolia, and Sri Lanka to allow for key population organizations to access domestic government funding for the full package of HIV prevention and treatment services. While the Philippines has a more developed system of social contracting available for civil society organizations to access, gaps remain and have been identified including the lack of prevention services covered under the national health insurance program such as Pre-Exposure Prophylaxis (PrEP).
Objective 2:
Improve Strategic Information Availability and Use
In most SKPA-2 countries, there are mature data collection and surveillance systems to support population size estimates and epidemiological surveillance. Data collection systems are especially strong under the Global Fund supported facilities although there is scope to make better use of program data to identify areas for improvement in service delivery, to target outreach, and to monitor service coverage and individual client service uptake and linkage to care. There are also areas to improve key population data disaggregation nationally through the Health Information Management Systems (HMIS) such as including transwomen questions and data disaggregation in the Philippines and Mongolia.
Objective 3:
Promote Programmatic Sustainability
In SKPA-2 countries, there is appetite and demand for scale-up of PrEP, HIV Self-testing (HIVST), and Virtual Interventions to improve reach of the HIV programs among key populations. While there is demand for these services and interventions, the baseline assessment has identified regulatory and policy barriers in all countries. This includes lack of HIVST kit registration, the need to update national HIV testing guidelines, ensure PrEP commodities registration for prevention use and other barriers detailed in the country reports that should be addressed to reach the full potential of these interventions.
Objective 4:
Remove Human Rights- and Gender-related Barriers to Services
Three main regional themes have emerged surrounding the Human Rights and Gender related barriers to access HIV-related services for key populations. These including the following themes and recommendations:
Enabling Environment – Reduce and mitigate legal barriers in order to improve access to HIV-related services for key populations.
Safe Access to Health Services – Reduce stigma and discrimination against people living with HIV and key populations.
Having a Voice – Strengthen key population and community engagement in national policy-making processes.
---
About the Contributor
Matthew Kusen (They/Them)
Senior Technical Officer, Monitoring, Evaluation, Research & Learning (MERL)
Health Equity Matters, Thailand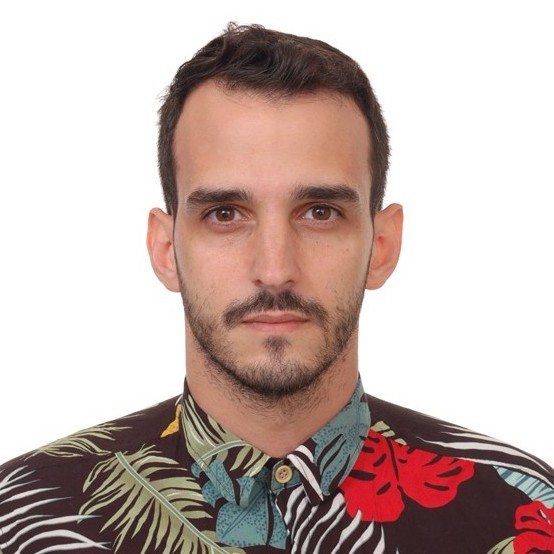 Matthew Kusen is a Senior Technical Officer with Health Equity Matters based in Bangkok, Thailand and leads SKPA-2's Monitoring, Evaluation, Research and Learning (MERL) activities. Prior to working with Health Equity Matters, Matthew worked for a range of organisations in Thailand, Ukraine, Central African Republic and across Asia focused on monitoring & evaluation, and the management of sexual and reproductive health programs. Matthew holds a Master of Arts in Demography from Chulalongkorn University in Thailand and has over 10 years of experience working on public health programs.
---
Share this