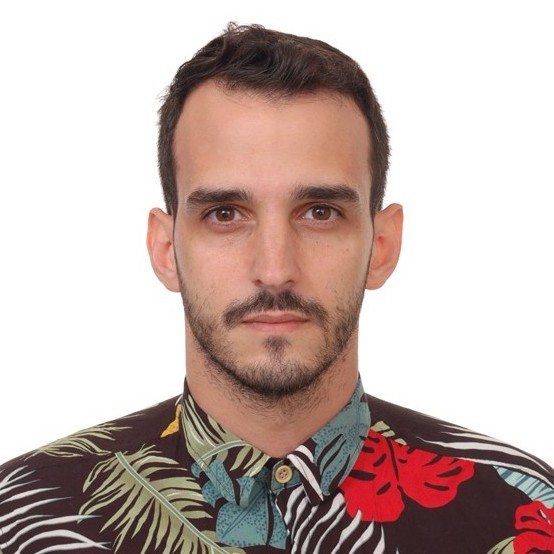 Contributor:
Matthew Kusen
AFAO, Thailand
---
As part of the SKPA2 Learning Series, SKPA-2 hosted a webinar on 28 February 2023 on Innovations and Virtual Interventions for HIV Self-Testing (HIVST) with speakers from WHO HQ, UNAIDS Regional Support Team – Asia Pacific, SAMESH, MPLUS Thailand, and APCOM. The webinar had 60+ participants attend from across the Asia and Pacific region. The webinar targeted Key population communities, civil society organisations and other stakeholders who are interested and working in public health and on national and sub-national HIV/AIDS response in the Asia Pacific region.
Objectives included:
To provide examples of good practices and innovations in scale-up of HIV self-testing (HIVST).
To increase awareness of evidence and international guidelines on HIV Self-Testing.
To facilitate discussion and knowledge sharing among country participants on activities and way forward to scale-up and increase access to HIV self-testing in Asia.
The webinar was opened with welcome remarks and introduction by myself, Matthew followed by a presentation and overview of HIV Self Testing: Global and regional updates and experience by Purvi Shah, Technical Consultant for UNAIDS Regional Support Team (RST) Asia-Pacific and WHO Global HIV, Hepatitis and STI Programme. Purvi shared the definition of HIV ST and WHO's HIV Self- Testing Strategy along with WHO recommendations on HIV self-testing published in 2019.
Purvi also shared updates on the costs of HIVST commodities, cost per person, and the evidence of HIVST distribution models globally. Regional examples of HIVST programming were also presented and shared from the Philippines, Sri Lanka, Bhutan, Mongolia, Vietnam, Indonesia, and India.
We then heard Prayoon Ruangrot, MPLUS Foundation and Siripong "Arm" Srichau, APCOM around the HIV Self Testing program in Chiang Mai Thailand to understand more about their methods and distribution of HIV Self Testing through virtual interventions. The presentation took us through the HIV service process, data entry, along with methods for outreach to men who has sex with men to increase update of HIVST.
Next, we heard from Dr. Nikki Sullivan from the CONNECT Project with SAMESH in Adelaide, Australia to share their experiences of implementing an HIVST program and evaluated the use of vending machines to dispense Atomo HIV Self-Test kits to support rapid testing and strengthening pathways to treatment and support. The program has supported 1,235 registered users and dispensed 1,352 HIV self-tests to date as of mid-February 2023. Some interesting results include 63% of users having never taken an HIV test before in their life and high levels of usage among Culturally and Linguistically Diverse (CALD) persons especially among university students who were born overseas. The pilot program has showed promising results on increasing first time HIV tests for those who may experience barriers in attending clinic-based HIV testing services.
Matthew Kusen and Purvi Shah facilitated a discussion among attendees to better understanding barriers to HIVST in participant's home country. Experience shared include cost, stigma associated with HIVST, lack of policy or regulatory framework at the national level to support roll out of HIVST and some national HMIS systems that overburden the reporting requirements for distribution of HIVST kits. Shared experiences can be seen from the JamBoard that was used to facilitate discussion and feedback from webinar participants.
Lastly, Mike Merrigan, Technical Director of SKPA-2 shared some closing remarks discussing the importance of HIVST as a part of key national HIV programs in order to help countries to meet their 95-95-95 targets and minimize the impact of the HIV epidemic. This webinar is hopefully the beginning of a conversation and sharing to help move forward learnings regionally around HIV Self Testing and innovations for HIV programming.
---
About the Contributor
Matthew Kusen (They/Them)
Senior Technical Officer, Monitoring, Evaluation, Research & Learning (MERL)
AFAO, Thailand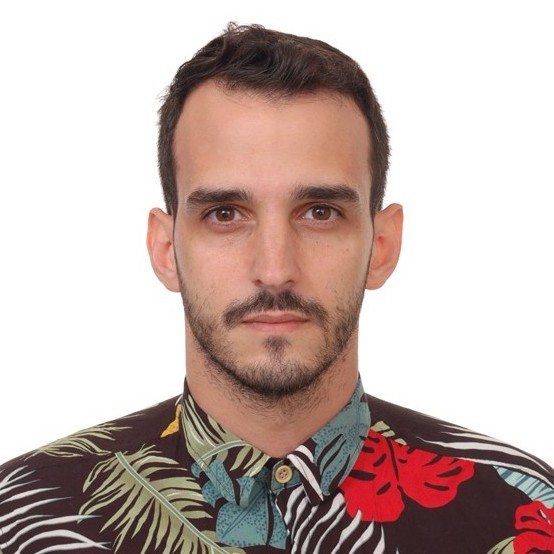 Matthew Kusen is a Senior Technical Officer with Australian Federation of AIDS Organizations (AFAO) based in Bangkok, Thailand and leads SKPA-2's Monitoring, Evaluation, Research and Learning (MERL) activities. Prior to working with AFAO, Matthew worked for a range of organisations in Thailand, Ukraine, Central African Republic and across Asia focused on monitoring & evaluation, and the management of sexual and reproductive health programs. Matthew holds a Master of Arts in Demography from Chulalongkorn University in Thailand and has over 10 years of experience working on public health programs.
---
Share this