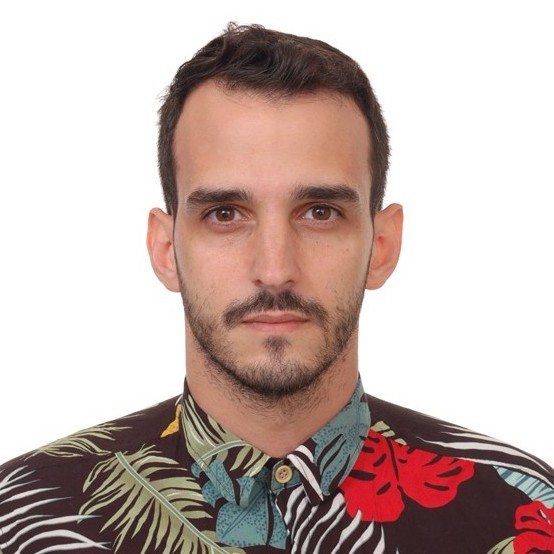 Contributor:
Matthew Kusen
AFAO, Thailand
---
The Sustainability of HIV Services for Key Populations in South-East Asia Program-2 (SKPA-2) aims to improve the sustainability of evidence-informed, prioritized HIV services for key populations in Bhutan, Mongolia, the Philippines, and Sri Lanka.
There are four program objectives:
Accelerate financial sustainability
Improve strategic information availability and use
Promote programmatic sustainability
Remove human rights and gender-related barriers to services
Australian Federation of AIDS Organization (AFAO), as principal recipient, commissioned a team of independent consultants to conduct a baseline assessment in the four SKPA-2 countries from July to December 2022. The baseline assessment was designed to understand the extent to which the four countries are able and prepared to provide domestic financial support for service delivery for key population and measure the feasibility of several potential targets for the SKPA-2 program over the life of the grant. The assessment aims to assist host country governments and partners, the SKPA-2 implementers and SKPA-2 Regional Steering Committee to better understand their financial landscape, strategic information needs, operational policy and regulatory barriers, and human rights and gender situation in each country.
The objectives outlined for the baseline assessment included:
Establish regional and country-specific baselines against which progress can be measured (during an end-of-program evaluation in Year 3) to assess increases in domestic financing of programs and services for key populations.
Assist countries in planning for and implementing comprehensive, sustainable, rights-based policies, programs, and services for key populations.
Fine tune the SKPA-2 Theory of Change and develop more nuanced, country-specific pathways to sustainability through incorporating additional country-specific stages and processes gathered through baseline assessment.
Examine the extent to which key populations and people living with HIV are meaningfully engaged in their country's national HIV responses.
Identity opportunities and approaches where political, bureaucratic and community interests most closely align and can be mobilized through the SKPA-2 Program.
Determine ongoing technical assistance needs for the both the principal recipient and the sub-recipients, particularly regarding financial sustainability and human rights and gender.
Progress to date under the baseline assessment included:
Data Collection Tools: Completing a desk review from a range of technical documents and publications to help formulate relevant assessment questions and data collection tools. Data collection tools for each of the four objectives along with training for independent consultants were provided in September and October 2022.
Key informant interviews and focus group discussions: The team administered structured key informant interviews using the abovementioned data collection tools. This was done between October – November 2022 with over 136 individuals. Information generated from these interviews provided a primary source of data to inform the baseline situation in each country for each SKPA-2 objective

Interviews were held in-country in Mongolia (26-30 September 2022), Bhutan (10-14 October 2022), Sri Lanka (17-21 October 2022), and the Philippines (24-28 October 2022 and 7-11 November 2022).

Sustainability Pulse Check Survey: Using Google Forms a sustainability pulse check survey was conducted online, engaging a cross-section of key stakeholders from the four SKPA-2 priority countries and as of 1 December 2022, included 60 respondents. This survey was designed to support both baseline and end of project needs, and indicators can be disaggregated by country, objective, and stakeholder group (Government, NGOs, key populations, and multilateral organisations.)
Country presentation of preliminary findings: As part of each country visit preliminary findings were presented to local stakeholders to verify the data and to discuss the key findings. These meetings happened in Bhutan on 11 October 2022, Sri Lanka on 21 October 2022, the Philippines on 6 December 2022 and Mongolia on 7 December 2002.
Dissemination: The report will be presented to the Regional Steering Committee at its meeting on 31 January 2023 and is planned to be finalized by the end of February 2023 for external consumption.
---
About the Contributor
Matthew Kusen (They/Them)
Senior Technical Officer, Monitoring, Evaluation, Research & Learning (MERL)
AFAO, Thailand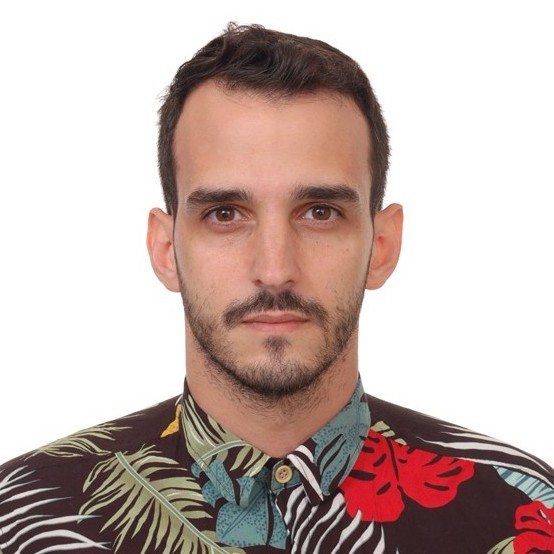 Matthew Kusen is a Senior Technical Officer with Australian Federation of AIDS Organizations (AFAO) based in Bangkok, Thailand and leads SKPA-2's Monitoring, Evaluation, Research and Learning (MERL) activities. Prior to working with AFAO, Matthew worked for a range of organisations in Thailand, Ukraine, Central African Republic and across Asia focused on monitoring & evaluation, and the management of sexual and reproductive health programs. Matthew holds a Master of Arts in Demography from Chulalongkorn University in Thailand and has over 10 years of experience working on public health programs.
---
Share this