"We believe that by supporting visible efforts to highlight brave and innovative efforts and role models, we can contribute to the fight to secure greater socio-economic inclusion for members of LGBT+ community."

Anders Jacobsen, spokesperson for LOVE SPIRIT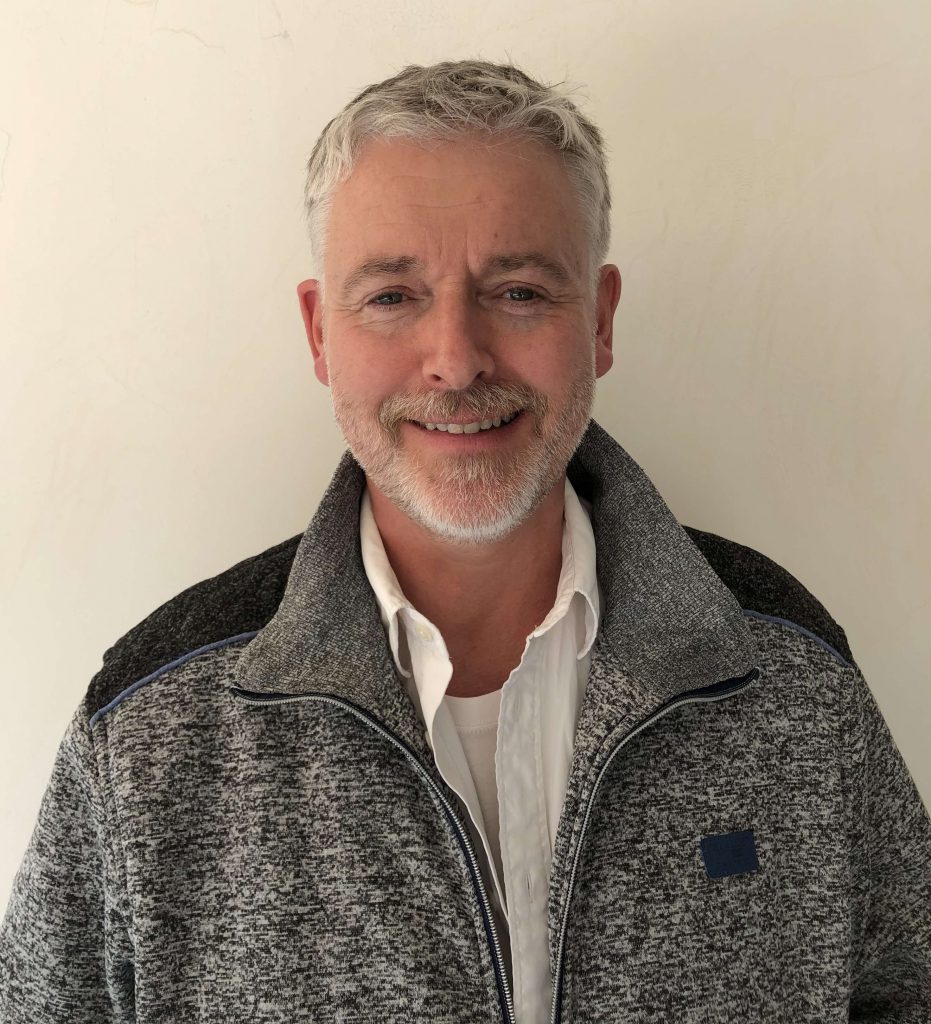 ---

Why do you, LOVE SPIRIT, sponsor an event like the Hero Awards? 
Creating positive change for the LGBT+ community globally is a core value and aim for our company. We believe that by supporting visible efforts to highlight brave and innovative efforts and role models, we can contribute to the fight to secure greater socio-economic inclusion for members of this community.
What is your link with LGBT as a target group, hence the sponsorship?
The ultimate aim in our sponsorship efforts is to push for greater inclusion across all diversities. Furthermore we wish to bring humanity closer in recognition that together we are stronger and more likely to foster a sustainable society across all borders, whether physical or cultural.
Also, as the global LGBT+ community has members and connectivity across all the world's nations and its people, we believe that by supporting the LGBT+ community in its fight for rights and equality, this community is a role model in the quest for the inclusive and more sustainable society we are keen to see. Our management team and shareholders are great admirers of the LGBT+ community in its fight for human rights and inclusion.
As a sponsor what are your key objectives?
We seek visible results and thought-leadership in the projects and organisations we elect to support. Our sponsorships come from our marketing budget and therefore we seek to create visibility and further support for the efforts we sponsor, while also creating positive awareness for our Love Spirit brand and brand's values—a true 'win-win'.
What would you like to get from our HERO Award attendees? What would be an unexpected, but delightful result of sponsoring our event?  
We would hope that the HERO Award attendees—whether attending in person or via a virtual medium—will lend support to APCOM and LOVE SPIRIT's efforts. This could be through social media and by trying our products—the sales of which ultimately provides the money for our sponsorship efforts.  
An unexpected yet delightful result of this sponsorship could be that we, as a company are being contacted and asked to participate in some amazing international effort to genuinely improve the plight of so many members of the LGBT+ community globally.
What would an ideal partnership look like?
It could look like the partnership we are now in the early stages of exploring with APCOM, whereby our sponsorship efforts could be channelled to a small number of strategic project partners for repeat projectsand efforts, for example along the lines of the HERO Awards 2020. In addition, as we are also exploring with APCOM, we are furthermore keen to provide non-monetary support via our own social media channels and media contacts etc.
What Return on Investment (ROI) from our event do you expect?
We see the HERO Awards sponsorship as a way to promote our brand values and aims, and as such, we have not defined any specific ROI to measure the results against. The end goal is positive change for the LGBT+ community. If our sponsorship can have a positive impact, this would be toasted as a success from our point of view.
We believe that Asia may hold significant potential for positive surprises in terms of LGBT+ rights and inclusion witnessing the recent developments in Taiwan and Thailand, and we are keen to broadcast this message globally. This could be by putting the spotlight on bravery and thought-leadership.
---
Share this