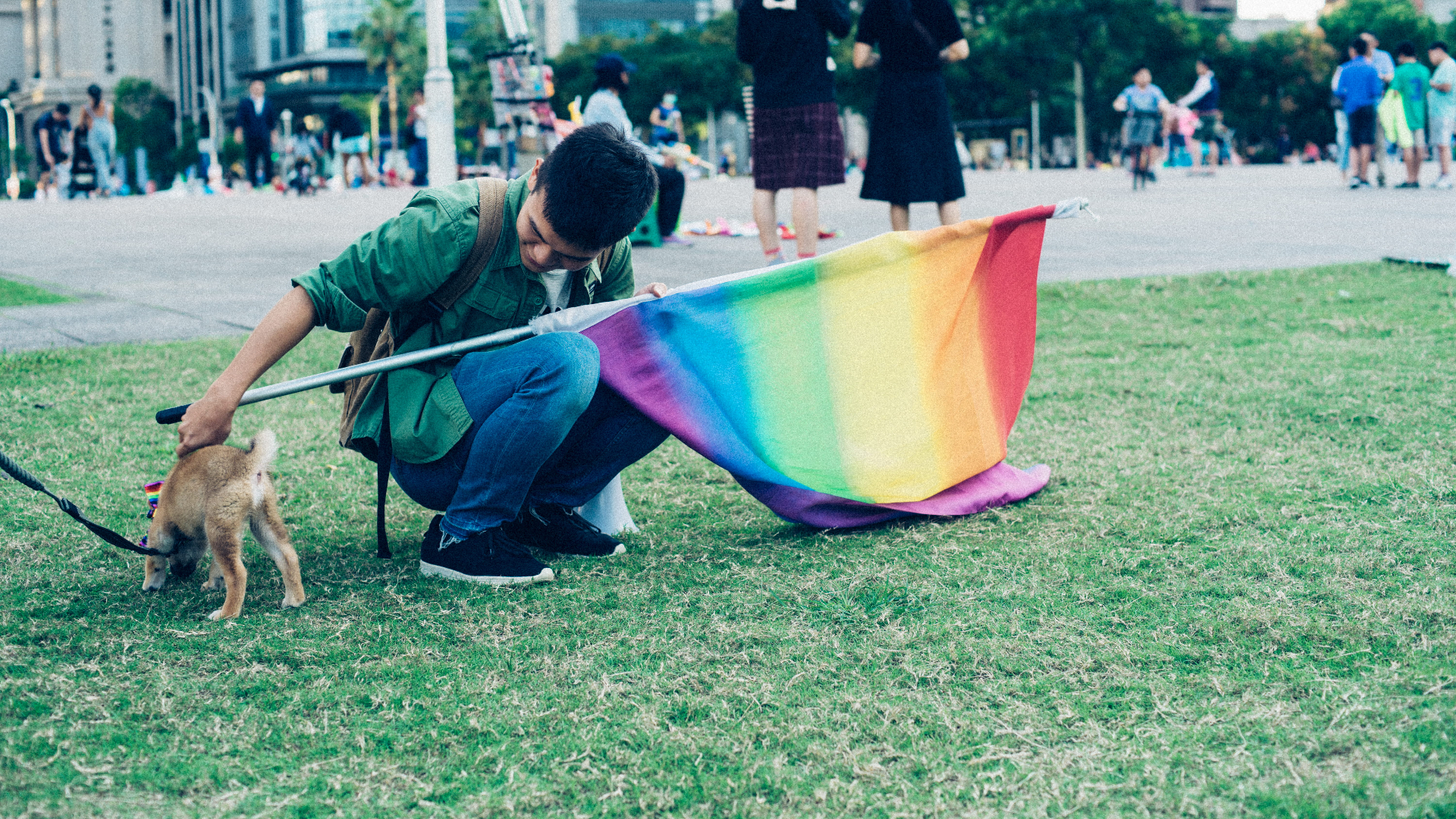 Many of Thailand's leading marriage equality campaigners and LGBTI legal experts recently attended a special briefing about Taiwan's ultimately successful efforts to legalise same-sex marriage.
Last year, Taiwan became the first country in Asia to recognise same-sex marriage and in December representatives from the Taiwan Alliance to Promote Civil Partnership Rights visited Bangkok to share information and inspiration with local marriage equality activists.
The event was organized by APCOM is association with the Sexualities Studies Association.
TAPCPR co-founder and CEO Victoria Hsu detailed the multiple strategies her organisation used to promote same-sex marriage, civil partnerships and multiple-person families. This included the drafting of bills and the mobilisation of supporters.
Share this