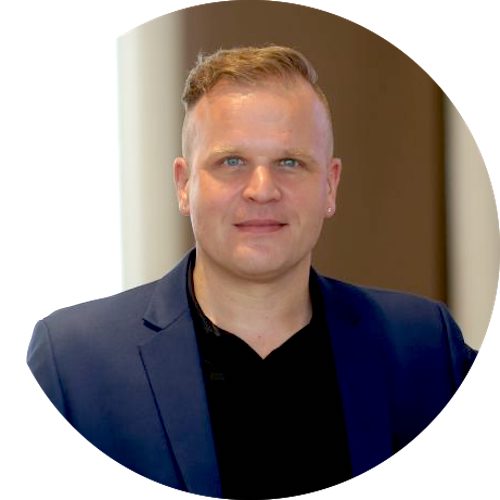 Private Sector Ambassador
Michael joined Facebook as Head of Public Policy, Thailand, in February 2018 where he leads all external engagement with government, civil society, the small business community and academia while also supporting the APAC Public Policy team on human rights and inclusion issues. He also is a global lead for PRIDE@, Facebook's LGBTQ+ employee resource group.
He has lived more than 23 years in Asia including in Japan, Indonesia, Hong Kong and Thailand.  Prior to Facebook, he had a long career as both a UN and US diplomat, serving as Senior Strategic Advisor to the chief United Nations official in Thailand and some 13 years with the United States Agency for International Development (USAID) in Indonesia, Thailand and regionally within Southeast Asia. In these roles he engaged governments, civil society, academia and the international community on policy issues around human rights, peacebuilding, governance and inclusion.
He served on the founding board of directors for B-Change Insights, formerly a New York-based non-profit (part of the B-Change Social Enterprise Group with hubs in Singapore and Manila) that uses technology to support the health, happiness and human rights of gender and sexual minorities in the global south. While at USAID he was deeply involved in the MTV Exit campaign (to fight human trafficking) and before moving on from the agency he designed and launched the "Being LGBTI in Asia" programme, the flagship LGBTI human rights initiative in Asia by the US and Swedish Governments and the United Nations. He led both the US Government's initial response to the Aceh Tsunami in 2004-2005, and US support to the Indonesian government and Free Aceh Movement's historic peace agreement in 2005.
He received his BA from Kalamazoo College (Michigan, USA) in French Literature, Japanese and International Studies; an MA from the Johns Hopkins University School of Advanced International Studies (Washington, DC) in Southeast Asia Studies and Economics; and is contemplating his kickstarting his PhD on radical development, focused on emotional capital gender and sexual minorities bring to social progress. He speaks English, French, Bahasa Indonesia and varying proficiencies in Japanese, Melayu, Spanish and Thai.