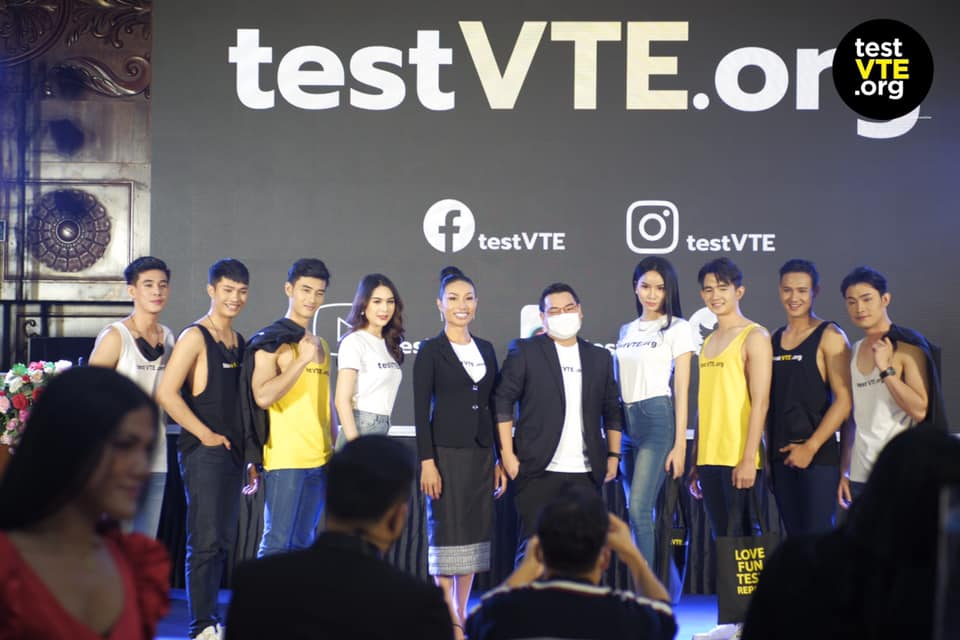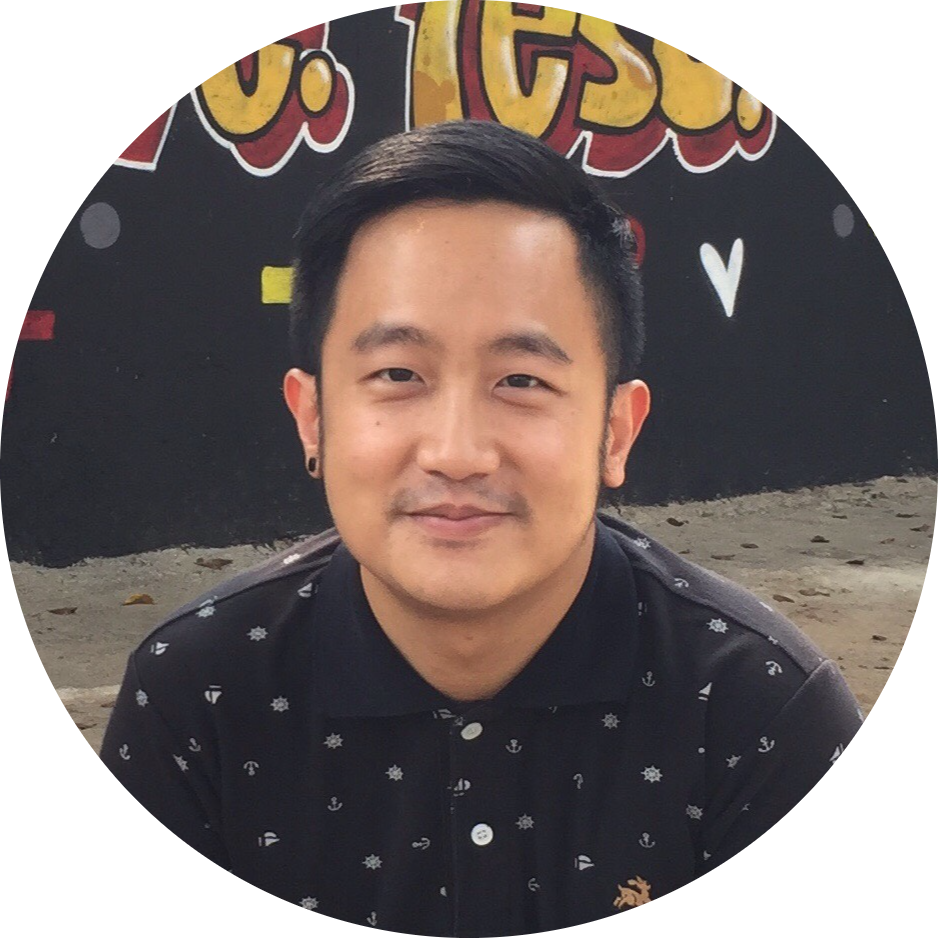 Contributor : Nicky Suwandi
APCOM Communications and Demand Generation Officer
---
End of last year marks the arrival of testVTE in Lao PDR's capital, Vientiane, making it the 8th city in Asia implementing flagship campaign testXXX, a franchise conceived by APCOM to close the gap between the HIV prevalence among men-who-have-sex-with-men (MSM) in Asian cities and the rate of HIV testing within the community. It was first piloted in Bangkok (testBKK) and then implemented with much success in several metropolitan cities across Asia, such as Ho Chi Minh City, Hong Kong, Manila and Jakarta.
With technical assistance from APCOM, testVTE is led by Community Health and Inclusion Association (CHIAs), a community-based organization with specific focus on community system strengthening in the advancement of health, rights and gender services among LGBTQI and key affected populations in Lao PDR. The initiative is a major component of demand generation/creation under The Global Fund to Fight AIDS, Tuberculosis and Malaria multi country grant called Sustainability of HIV Services for Key Populations in Asia Program (SKPA), of which APCOM is one of the Regional Network partners and AFAO in Bangkok the Principal Recipient. Under the same grant, community partners in Mongolia also implemented a similar initiative called test4UB in the capital Ulaanbaatar, which was launched in the year 2020.
According to an article published at the end of 2019 by the WHO, the low HIV/AIDS knowledge among general population raises concerns, with only 26% male having comprehensive understanding of the subject. Attention should also be drawn to the alarming increase in HIV prevalence among MSM from 1.7% in 2014 to 2.5% in 2017, while in Vientiane Capital this indicator stands at 7%.
Set in the black and yellow signature tone of testXXX, the testVTE campaign is strikingly bold, ambitiously targeting not only the MSM community, but also transgender women (TGW). The mostly online-based initiative launched with focus in boosting the promotion of pre-exposure prophylaxis (PrEP) and HIV self-testing (HIVST) as an innovative intervention, while at the same time aiming to increase the uptake of regular HIV testing towards its targeted audiences, particularly the younger generation who are sexually active.
"This campaign is a pioneer, the first-of-its-kind for our community in Lao PDR. Prior to this, our MSM and TGW community need to do a hard search for any information related to HIV and other sexual health related issues, mostly available in English or Thai language. Now it's easily accessible in Lao language. It's also ground-breaking, especially for our TGW sisters, as the website offers substantial information on hormone therapy."

Lattavanh Sengdala, the Project Manager of testVTE
Having been delayed for a few times due to the ongoing COVID-19 pandemic situation, the campaign launch was held on Thursday, 23 December 2021 at the Don Chan Palace Hotel & Convention in downtown Vientiane. Along with the unveiling of testVTE's website and social media presence, the daytime event was packed with several performances, most notably a live singing performance from famous local balladeer Melisa Lounlavong. Excitement for the event further seasoned by a fashion show sequence, presented by an exciting mix of TGW and cisgender men professional models, with 5 finalists of Mr. Global Laos 2021 as the showstopper.
"Many, many congratulations to the team at CHIAs for your leadership and integrating innovations into your work, which came in time for when we are all having to live through the COVID-19 pandemic. I know it has not been easy, so thank you for still pushing through to ensure that the men who have sex with men and transgender in Lao PDR, as well as other key populations can benefit from some innovations in HIV programmes."

APCOM's Executive Director Midnight Poonkasetwattana
Other notable speakers also denotes abundant support and excitement, stated in remarks delivered by Dr. Phouthone Southalack, the Director of Center for HIV/AIDS/STI (CHAS) and Dr. Rattanaxay Phetsouvanh, the General Director of Department of Communicable Disease Control (DCDC), Ministry of Health (MoH) during the opening and closing of the event, respectively. In a video recording played during the event, the former mentioned, "We need to increase the use of online media to promote and educate people about HIV prevention, so that they know and understand." Representatives from the Ministry of Home Affairs and Ministry of Foreign Affairs are part of the approximately 100 people who attended the event, blend in with a few of community key opinion leaders or influencers who are invited to promote and live broadcast the event.
"testVTE is a comprehensive online digital campaign in generating demand for PrEP and HIV self-testing for our MSM and TGW communities. And it plays an important function as the centre of information related to HIV and other sexual health issues in Lao PDR. testVTE is also the one of platform to support national AIDS program to achieve the target of ending HIV in the year 2030 in Lao PDR,"

Viengakhone Souriyo, CHIAs Executive Director
Embarking with "LOVE. FUN. TEST. REPEAT." slogan, the campaign will not only be focusing on covering Vientiane as the largest city, but also trying to reach a wider target audience in other areas, such as Champassak and Khammouane, who had previously not been reached and therefore will also serve as the focal centre for information regarding HIV, STIs and other sexual health-related issues. Following its launch, testVTE is more than ready to blend creativity, technology, innovation and community involvement to create change and impact for the marginalized grassroot community in the country.
---
More about testXXX
testBKK Bangkok, Thailand
testJKT Jakarta, Indonesia
testMNL Manila, Philippines
testSGN Saigon/Ho Chi Minh City, Vietnam
testJOG Yogyakarta, Indonesia
test4UB Ulaanbaatar, Mongolia
Share this