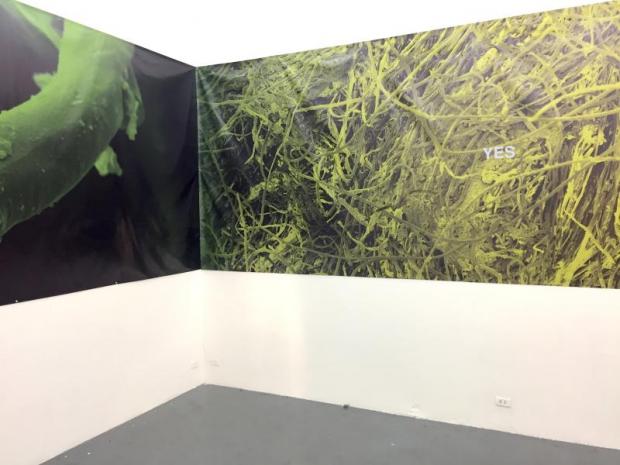 'YES' | 2017 | Installation
---
Contributor:
Parinot Kunakornwong, Thailand
---
I'm a contemporary artist based in Bangkok and have been doing this for almost ten years now. Before this, I used to be a musician and architect. Last year after completing my master degree in London, I moved back to Bangkok and was included in the exhibition 'SPECTROSYNTHESIS II—Exposure of Tolerance: LGBTQ in Southeast Asia' at Bangkok Art & Culture Centre (BACC), a museum in Bangkok.
My work concerns many times the perceptions of the human body through a general method of appropriating objects and images that mediate cultural understanding of the body. I usually use sculpture, video and installations. Lately drawing has become crucial in my art work.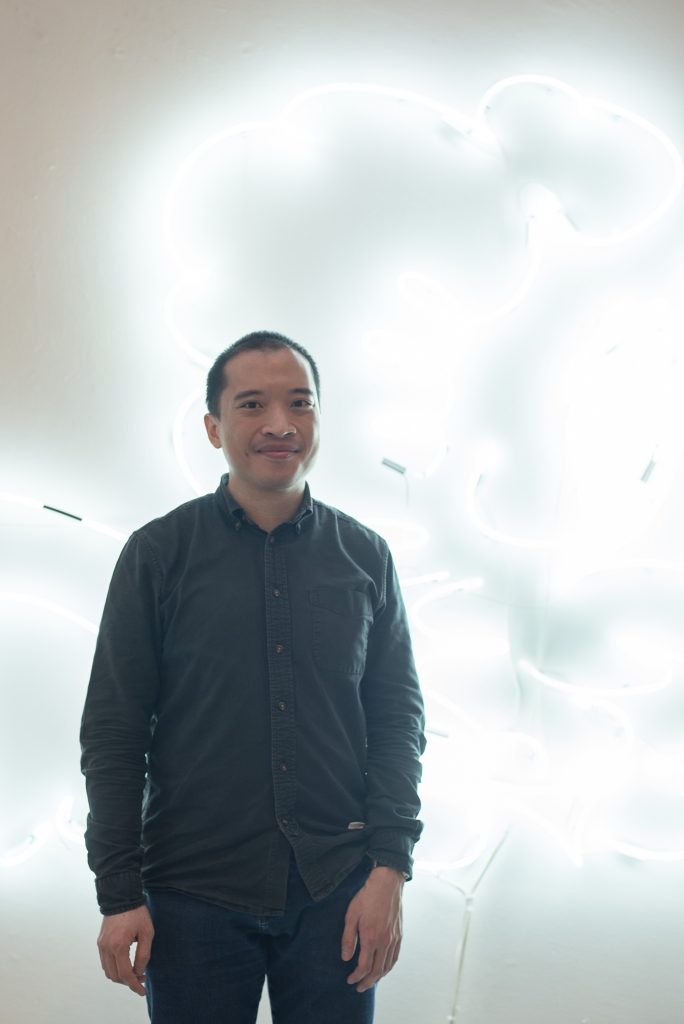 What was originally planned for 2020 before COVID-19 hit
Last year I was lucky enough to have some opportunities regarding exhibitions in London and Bangkok. So in the beginning of this year, I was just planning to wrap things up and start new ideas and projects.
How has the pandemic affected your life, work and the sector
The pandemic has hugely affected everything, e.g. the global art world and market. It also questions the kind of art we're making from now on. But in terms of my career in art here, which has never been supported much since the beginning—and I understand the lack of structure here for contemporary art, it hasn't made that much difference. I still keep making my own work while sorting out a way to carry on.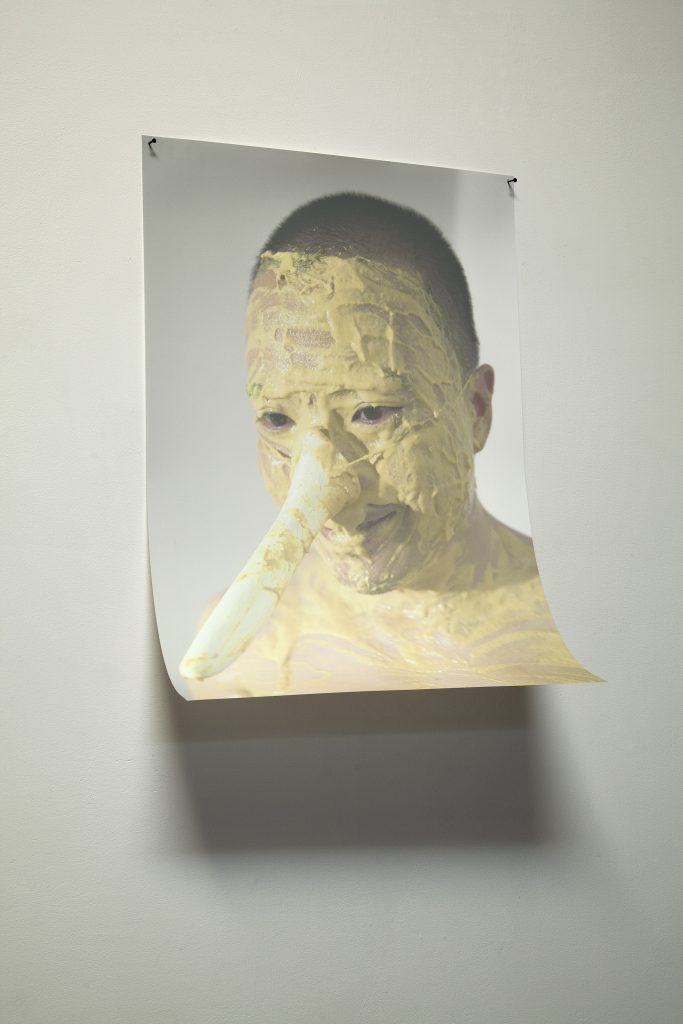 How have you been occupying yourself during the pandemic?
I just keep making work to cope with it. I admit it's very hard to be stable in such situation. I try to keep in touch with family and friends and be supportive.
What have you been most proud of during this time?
Generosity from some people in the beginning of the pandemic.
What are your main worries?
An incomprehensible future.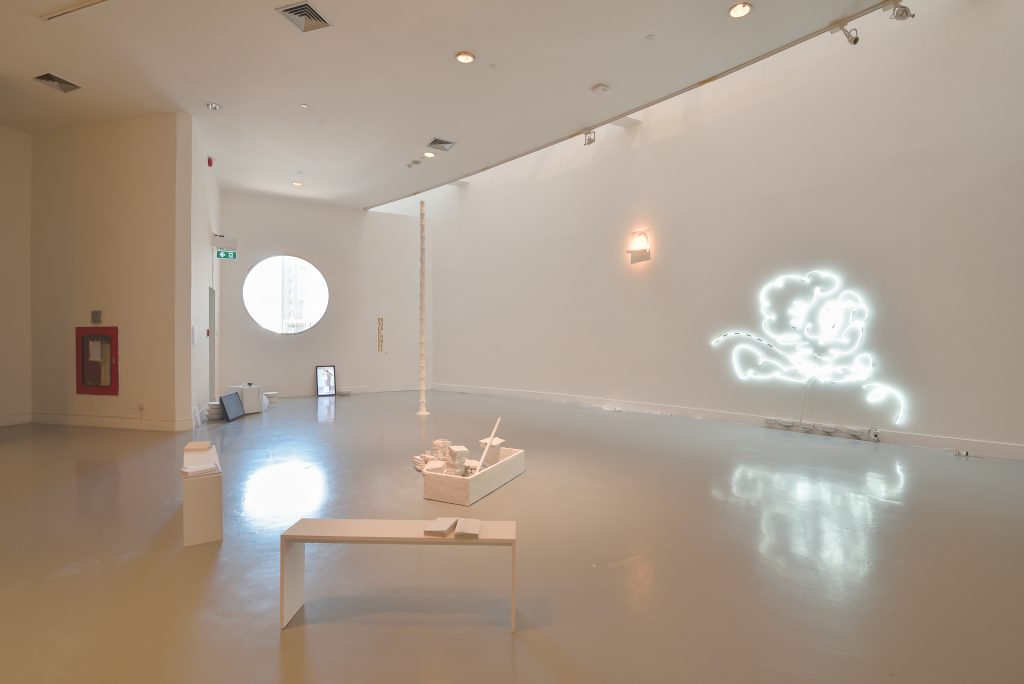 What do you think will happen to your sector post COVID-19/ new normal?
In Thailand I don't think it's going to change much due to the political situation that has long persisted. But in the art world I think there would be much more less funding and support, hence artists might hopefully be more collaborative.
What do you/artists need support on, and what is not currently being met?
I remember a discussion with other artists and curators here, that in short-term we need funding for artists and art venues to keep it going. Also within this political climate we need freedom of speech. In the long run we need structure, e.g. art councils, institutions, collectors, auction house etc. to support the whole system. We also need better cultural education for everyone and also the recognition of things that aren't considered culture by the major institutions in this country. I think once the notion about culture has been expanded, more people would feel more involved and see its importance.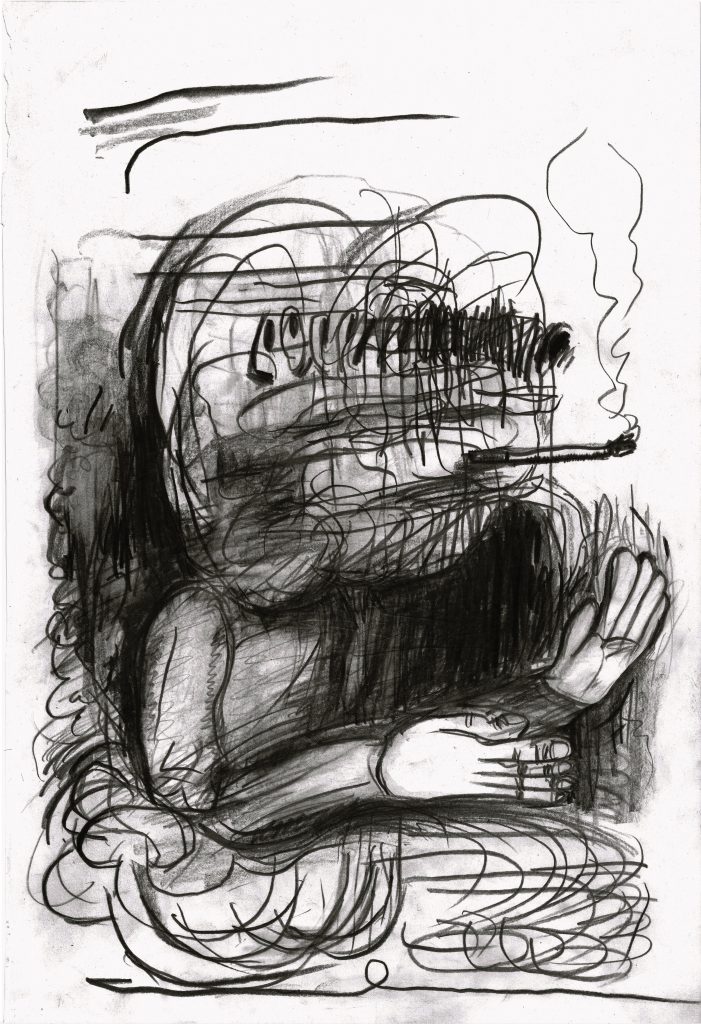 Are there any tips that you could share with fellow LGBTI artists?
(from work, to dealing with mental health etc..)
I wouldn't be capable to offer any tips for anyone, but would just hope we could support each other more as a collective.
Anything else you wish to add?
Discussion on gender opens up a lot of flaws, unfairness and certain norms in Thai society. I wish we could use this chance to open up on other issues regarding human rights in this country.
---
Share this