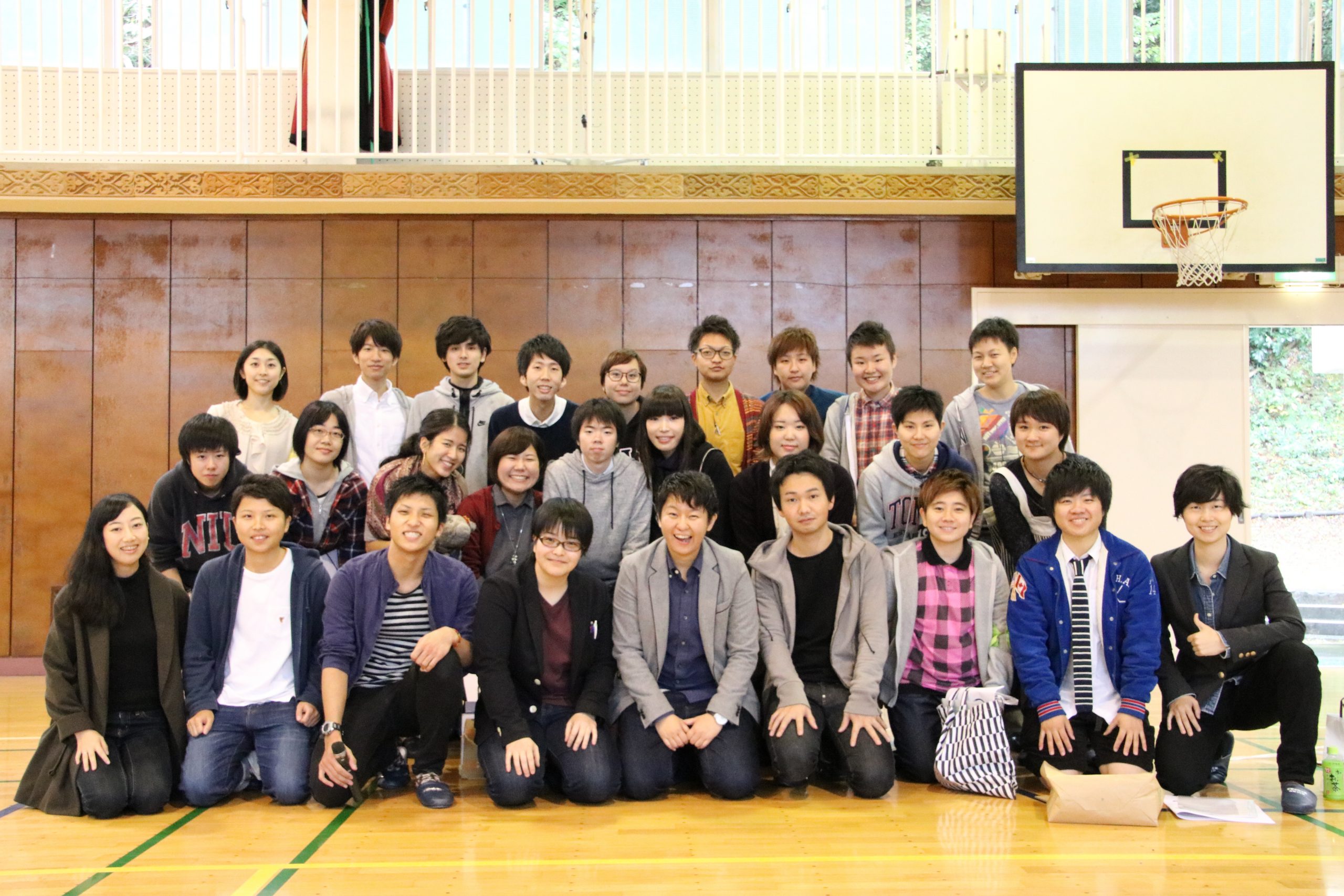 Japan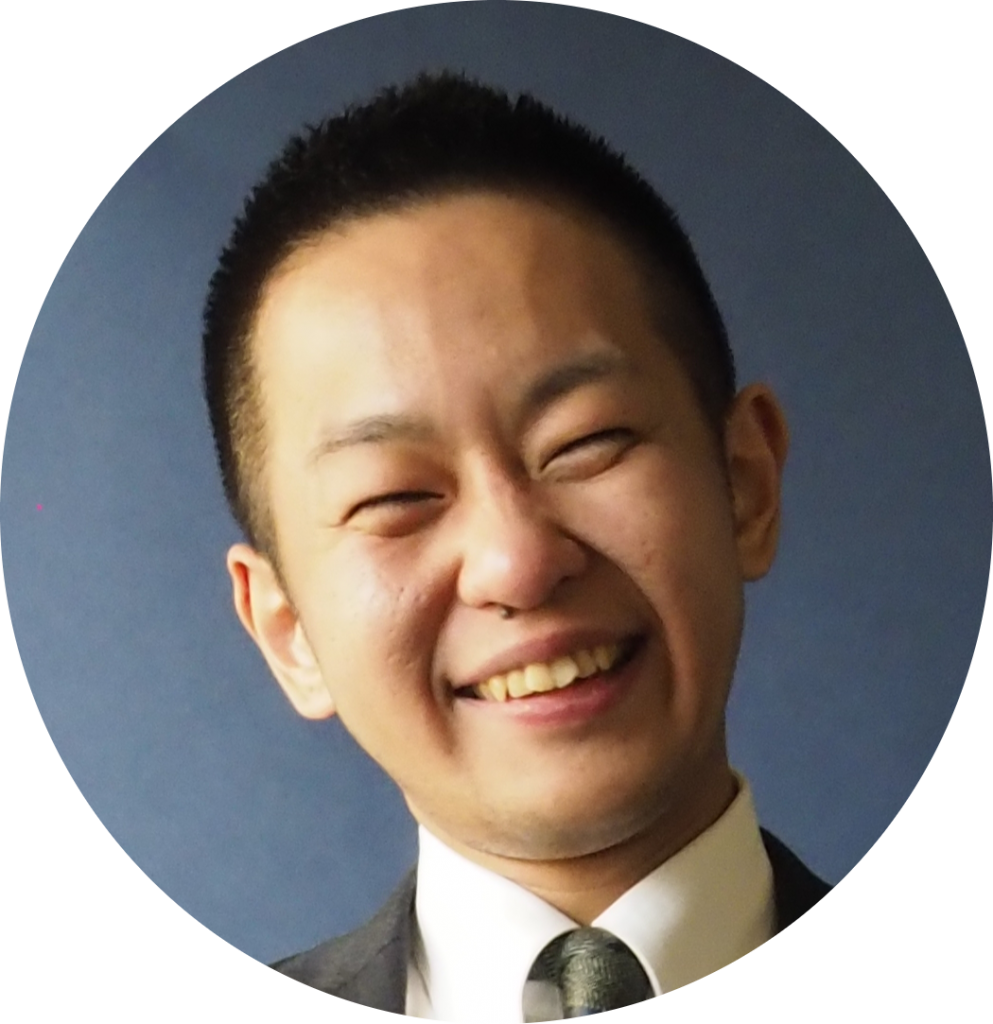 Contributor:
Mika Yakushi,
Representative Director of ReBit
---
Founded in 2009, ReBit is an authorized NPO in Tokyo Japan. We aim to realize a society in which all children, including LGBTQI, can become adults as they are, by eliminating the difficulties specific to LGBTQI children and young people, and by fostering a social environment that embraces diversity.
I am a transman. Born as a girl, I tried to commit suicide when I was in high school, without being able to consult anyone about my gender issues. I set up ReBit when I was a college student because I wanted to tell children, like myself at the time, who were suffering from differences that it would be okay to 'be yourself'.
Please tell us about ReBit
We have 3 main activities:
1) School Training (2010-Present)
Classes and Training: Conducted more than 1,100 trainings for children, teachers, and administrative personnel. 120,000+ participated.
Production of teaching materials: More than 40,000 copies are published and provided. "Ally Teacher's Tool Kit" was awarded the Good Design Award (2019).
Creating content and editorial for junior high school textbooks and children's books.
2) Leadership Support for Businesses and for LGBTQ Youth Leaders and Empowerment (2011-Present)
"LGBTQI Coming of Age Ceremony" event held 51 times in 17 regions nationwide, with approximately 5,000 in attendance
Conducted Diverseeds — a program to support young leaders in 15 regions.
Conducted 1,100 LGBTQI and diversity trainings at companies, governments and schools, for 130,000+ people.
Career support for 3000+ people including LGBT and minority job hunting/workers.
3) Youth Career Support Business (2013-Present)
Provided approximately 3,500 LGBTQI career support
Provided training to approximately 200 companies
Established work support structure in cooperation with local governments
Japan's First Web Media Management for LGBTQI Job-Hunting Students
One of the largest career forum management on diversity in Japan

What was life like before COVID-19, and service availability for transmen?

With the effect of COVID-19 outbreak, how did you respond to this? Can you detail the evolving service needs of LGBTQ youth during lockdown, and how community groups are able to address the issues?
In order to visualize such difficulty quickly, ReBit, together with Pride House Tokyo, which aims to establish an LGBTQ center in Japan, conducted an emergency survey on LGBT youth in May and June.
According to the survey, 37% of LGBTQ youth had no people or place where they could consult about their sexuality with safety. Thirty six percent said they had lost their connections and had become difficult to connect with friends and partners, which creates troubles and anxieties and psychological burdens.
In addition, while being forced to stay home, it was found that 73.1% of LGBTQ youth had difficulties living with family and other cohabitants. Forty-two percent said they act on the assumption with cohabitants that they are not LGBTQ; 36% "must hide that they are LGBTQ from cohabitants," and 28% say "cohabitants act negatively toward LGBTQ," which shows that it is difficult for co-residents to understand LGBTQ. In addition, the free answers include the urgent conflict with family members, being subjected to violence by family members, and calls for housing where people can live with peace of mind in the event of an emergency.
In addition, it was found that 25% of LGBTQ youth experienced unemployment, leave of absence, reduced work hours relative to pre-COVID-19.  The survey also highlighted anxiety about the decrease in income in part-time jobs and employment, which led to not being able to attend school and finding it harder to have place to live.

How have you, staff, and volunteers been coping? 
After the survey, in response to this voice of LGBT youth, ReBit immediately launched three projects.
The first project provides emergency assistance online with Pride House Tokyo. We launched Rainbow Youth Community, an online emergency assistance for LGBT youth, to disseminate information on YouTube and provide safe spaces utilizing Zoom. We hope this will increase channels where people can consult.
The second project supports unemployment and financial difficulties. LGBTQ young people with a high percentage of non-regular employment are expected to continue to have medium to long-term economic difficulties. On the other hand, LGBTQ are more likely to be harassed during an interview, or if they come out, they may have their job offer rescinded. Hence, it is more important to provide employment support in the midst of this increased urgency during COVID-19.
For this reason, ReBit provides online career and training support for LGBTQ youth in a situation where they are out of work or in financial difficulties due to the pandemic.
The third project is to further develop Ally teachers, especially with the reduction of educational opportunities and classes in schools. 2020 was a landmark year in which LGBTQ was mentioned in some elementary school textbooks. However, it is difficult to conduct group classes and training with external lecturers. At this rate, there is a possibility that LGBTQ education will not arrive or incorrect content will be taught. We are currently fundraising for "Ally Teacher's School", an LGBTQ information center for teachers, to expand correct information and safe school spaces by increasing and connecting Ally teachers throughout Japan.
How have you been able to seek resources to fill in the gaps? Who has been able to help provide support to your work during the pandemic?
Corporate training, which is the main source of revenue, has decreased, and fiscal 2020 was the first negative budget we've had since incorporation.
The situation of the LGBTQ youth is urgent so we had to keep going; we received subsidies from COVID-19 emergency grants in Japan. We also did a crowdfund for one project.
What would you like to say to donors, development partners, and the government?
LGBTQ people historically have not been allowed to receive the necessary support because their difficulties are not prioritized, especially in the event of earthquakes and other emergencies. This pandemic makes it even more difficult to reach LGBTQ people, as well as other minorities who have difficulties even in normal times.
ReBit, especially in this situation, will stay firm and active in our mission and vision. We will continue to take on challenges so that we can hear their voices seeking help, and will function as a hub where public and private industry-academia can cooperate and provide necessary support. In addition, we will strive to create a future where the new normal created is a society that can be equal for all its children, including LGBTQ.
Share this