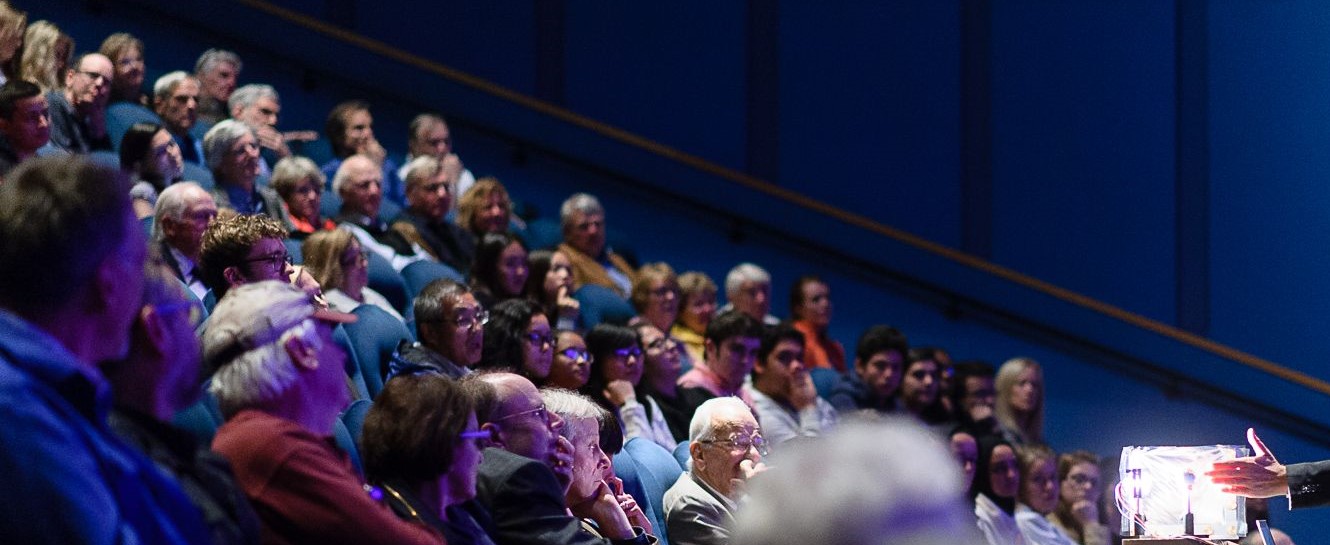 Brief meetings summary
Over 130 people attended the professional development workshop to hear about and discuss the opportunities and challenges for new and renewed HIV prevention efforts that are needed to tackle the high prevalence and incidence rates of HIV among gay and other men who have sex with men (GMSM). The session brought together a diverse group of panellists who addressed a wide range of issues, including biomedical prevention, health behaviours, social factors, MSM community and positive MSM. This brief report summarizes some main themes that emerged from the rich introductions.
Co-facilitators:
Organiser:
Martin Choo, Centre of Excellence for Research in AIDS (CERiA)(link is external), Malaysia
Treatment as prevention and prophylaxis (Ken Mayer)
There is good but complex news regarding the use of antiretroviral drugs (ARVs) for HIV-prevention for GMSM. While there is no direct evidence regarding the preventive effect of ARVs on HIV transmission and acquisition among GMSM, there are quite some data suggesting that ARV-based HIV prevention will be efficacious for GMSM. Also, there is robust evidence regarding the efficacy of using ARVs as pre-exposure prophylaxis (PrEP) on the prevention of new HIV infections among GMSM. New developments that are being investigated include, amongst other the intermittent use of PrEP and use of ARVs in rectal microbicides. Ongoing research is resulting in antiretroviral treatments (ART) continuing to become less toxic, simpler and more effective. In combination with new WHO HIV treatment guidelines, if adopted and implemented well, improved and improving treatments can make a great contribution in bringing down viral load and new infections at the population level.
Syndemics and resiliencies in gay communities (Ron Stall)
We have an increasing toolkit to end HIV infections among GMSM, but how we do that and do it well? A multitude of barriers that effect access to services for MSM and their ability to adhere to treatment and remain in care. In particular, GMSM are more likely than straight men to experience mental health issues, substance abuse problems, as well as violence and suicide. GMSM experience syndemics of co-occurring health and social issues that increase their vulnerability to HIV, compound barriers to accessing appropriate health services and result in substantial unmet support needs. However, as a community, GMSM have historically been astonishingly resilient and able to draw on important resources, even in societies that may not support their existence. It is their organisation, and their being visible – being out – that strengthens their resilience. Effectively address the multiple issues GMSM face and building their resiliencies, that is the diverse social coping resources they can draw, may require a generalized gay men's health movement.
Institutional norms as critical social factor (Judy Auerbach)
The HIV response for GMSM, as well as their broader health and wellbeing, is shaped a range of influential social factors and processes, including norms that may reflect stigma and can become internalized, networks that can provide sources of prevention and support, and institutions that may perpetuate as well as challenge norms. Laws are an important social factor that shape responses to HIV and experiences of people living with or affected by HIV. Laws that marginalise GMSM remain prevalent, including laws criminalising sex between men HIV transmission. Communities offer a critical social platform for protection, but as the 'gay community' is not a homogeneous group, they can also reinforce the institutional norms that may or may not be supportive of MSM, resulting, for instance, in divide between GMSM who live or do not live with HIV.
Working with a diversity of communities (Déde Oetomo)
It is an important achievement that sessions like this can now be held as part of the conference and in the conference venue, rather than having to revert to external locations. Community development activities and programs are now also possible, often enabled by national AIDS commissions. MSM is a denominator that encompasses diverse individuals and communities, who differ in terms of identity and behaviours. The question is which groups we can effectively reach out to. Each group will require specific and different strategies that will need to be developed, including the strengthened use of interactive communications technologies, such as mobile devise, and targeting media platforms that are being used to seek sex. Prevention strategies that target specific sub-groups need to speak meaningfully to them. Specific strategies are needed for younger people, who are not accessing services and are also not being reached in traditional venue-based outreach.
Positive MSM and shared responsibility (Bakhtiar Talhah) 
Prevention and treatment programmes and orgaisations are working in silos and possibly reinforcing the sero-divide and stigma and discrimination, even in the gay community. There is need for HIV prevention for HIV-positive GMSM, as these men deserve programs and services that help them in reducing onward transmission as they reengage in sex. To date, prevention efforts for HIV-positive GMSM have remained limited because of stigma and discrimination, criminalisation and for fear of being seen as blaming people. Disclosure of HIV status is a particularly fraught issue for HIV-positive GMSM, and there needs to be a shared responsibility dialogue with (assumed) negative GMSM. We also need to educate out to the community about the benefits of timely treatment and care. There is also a need to better understand and address the barriers to prevention for HIV-positive GSM. These include the complex issues that GMSM face, and that affect their ability to engage in sexual risk reduction, which requires adequate coordination or integration of health services.
Share this