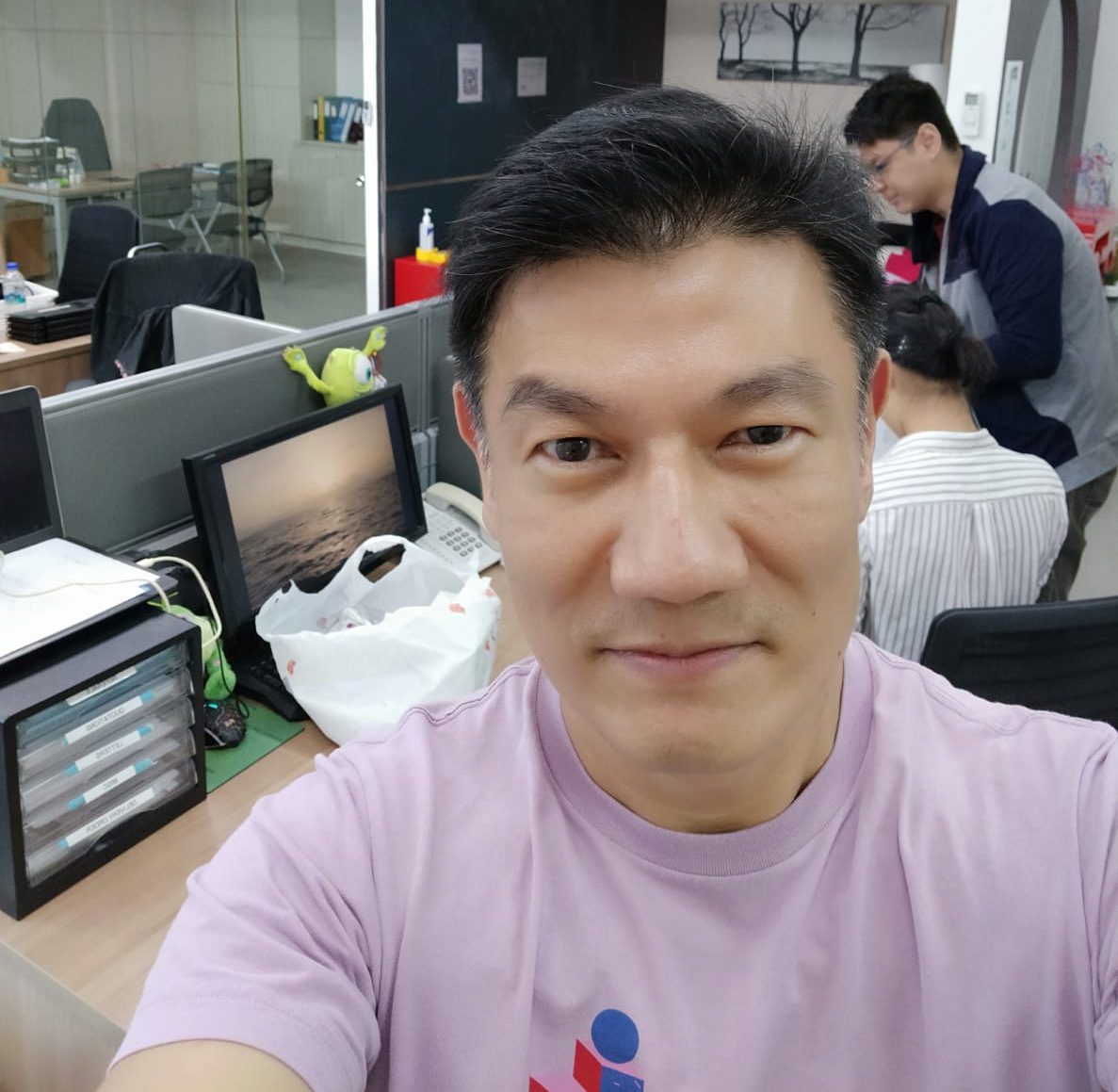 Contributor:
Arthur Lim, Independent supplier of generic ARVs, Singapore
---
My name is Arthur Lim and I joined the positive support group under our national NGO (Action for AIDS) in 2002. I became their positive group coordinator for more than two years from the end of 2007 to early 2010. I represented Singapore at APN+ Regional Group and was their Board Member. (I was a treasurer for 2 years). Following that, I was roped into GNP+ as the Asia Pacific representative and also became their Board Member (Treasurer) from 2013-2016. Furthermore, I spoke at our local national HIV conference in 2008 and also at ICAAP 2013. I participated actively at other International AIDS Conferences. While working full time at the Ministry of Labor (Manpower) as a Senior Manager, those were my achievements. Since 2013, I've been an independent supplier of ARVs, providing cheaper generic medication to PLHIVs. This is in close partnership with our national NGO (AFA).
What were some issues that you experienced living with HIV in Singapore before COVID-19 hit your country?
We are experiencing the usual stigma & discrimination issues. Examples include criminalization of MSM, a British colonial legacy. Another example is criminalization of PLHIVs based on their health status, with cases published in newspapers of individuals—imprisoned for failure to declare their status. A third example is the lack of legislation to protect workers from being terminated at the workplace, based on their health condition, minority groups, women and disabled, etc. A last example would be, the Ministry of Health who provides medication subsidies only to the poor and unemployed; and discriminating against the rest who are economically active.
With the effect of COVID-19 outbreak, how did that affect your life, work, and access to HIV and other services? How have you been able to stay resilient?
The movement control order requesting to stay home as best as you can, was most challenging. It spanned a 2.5 month period from 7 April till 19 June. After that, I could get a haircut! There was an increase in the rate of domestic violence, as reported in the news whilst my own neighborhood was experiencing suicide. (A woman 2 doors away jumped from the 13th floor of our building on 24 April.) Everyone was trying their best to cope with and stay resilient in the face of bad news everyday, whilst infection rates were increasing daily during the early days of COVID-19 outbreak. However, for myself, I still had to meet patients on a daily basis as they needed to collect their medication. So with a strong purpose in life, my work continued as usual.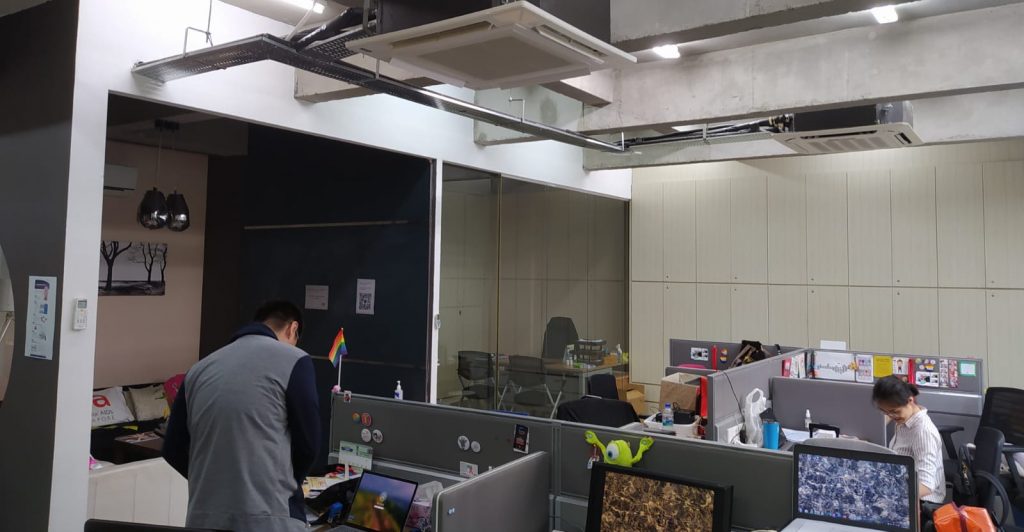 What are the issues and gaps that your organisation are trying to address in your community as a result of the COVID-19 effect?
Supply chain disruption of medication was the most serious issue I faced. Initially, shipments from Thailand were delayed for more than 1 month. But now conditions have improved. However, we are currently facing the same problem with shipment from India. There are lots of delays and bureaucracy there.
How has COVID-19 outbreak changed the way that you/your organisation and other NGOs will be working in the future?
As travel restrictions also negatively impacted the import of medication into Singapore, NGO AFA and Healthcare professionals have successfully lobbied with the government to provide more medication subsidies to patients. Hospital pharmacies now sell 16 older ARV medications with 50-75% subsidy to the poor and unemployed, but continue to discriminate others using means for testing. Those earning above a certain threshold, do not get subsidies.
What are the worries from people living with HIV in Singapore about the 'new normal'?
Their greatest worry is disruption to the supply chain of generic medication from Thailand and India. The uncertainties are our 'new normal'. If generics are unavailable and medication prices at hospitals are unaffordable, this does not augur well. The fear is HIV infection levels may rise again as patients default on treatment or medication. Besides the issue of access to medication, all the legislation mentioned earlier which stigmatises MSMs and PLHIVs, still continue to negatively impact our lives.
Are there any positive lessons learnt from the effects of COVID-19?
Galvanizing of government, private sector, NGOs to help local citizens best manage the fallout from COVID-19, for example job losses, debt repayments, provision of basic necessities, such as food relating things, groceries, etc.
How is the Singapore government addressing the issues experienced by people living with HIV?
As mentioned above, the medication subsidies help only a portion of the PLHIV community. More can be done, for example by extending subsidies to all patients, especially now during supply chain disruptions due to COVID-19.
What advice would you give to someone who is unsure of accessing HIV services during this time?
A lot of information is already available on the internet. The internet penetration rate is very high in Singapore. AFA, our national NGO, helps those who require information about testing, treatment and peer support. They are a phone call away.
Anything else you wish to add, please?
The following message would be to our government. Please, do not treat MSMs & PLHIVs as the problem, but as part of the solution. We hope to have a greater collaboration and partnerships between the government, NGO AFA and PLHIVs with the aim to end AIDS by 2030.
---
Share this