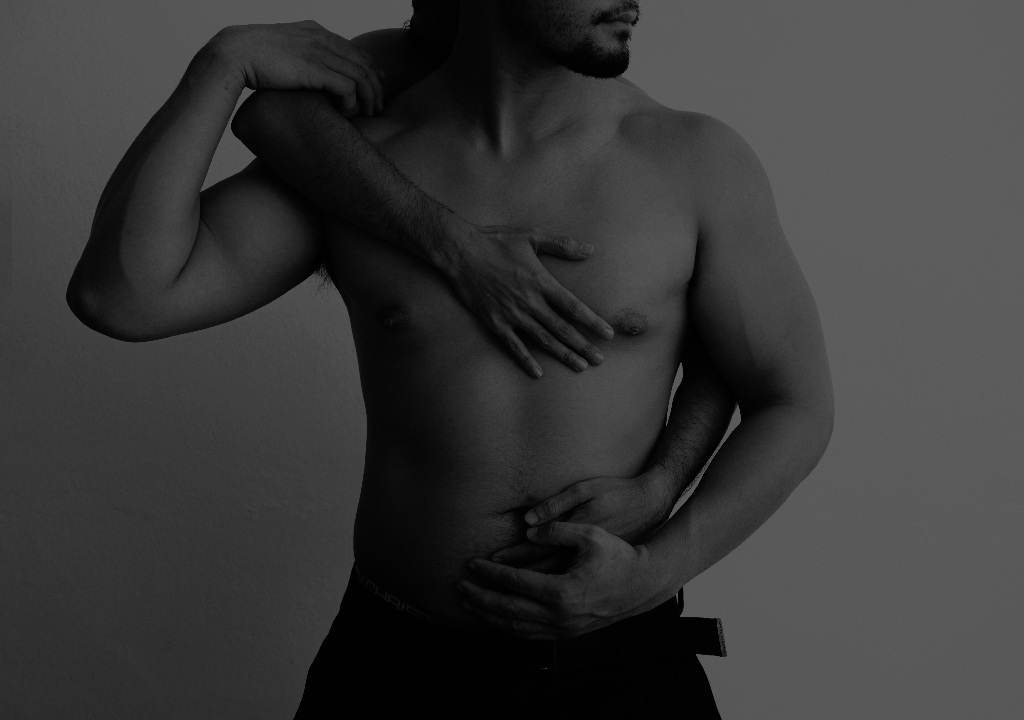 Interviewed by:
Pokponk Jitjaiyai (PK)
---
Mr. M is a 33 year old, single gay male from Nakhon Ratchasima (Khorat), a northeastern province in Issan, Thailand. For years M was addicted to using drugs to enhance sex, well known in the gay community as chemsex. This is story is about a young gay man's decade long journey to discover self love and a life without drugs.
M started doing drugs at 20 years old while a university student. As he started socializing more within the gay community, he met a boy from Hong Kong and took his first half tab of MDMA coupled with a line of Ketamine. The combination is known to boost energy levels, lower sexual inhibitions, and reduce sensitivity to pain. M recalls, "He said I'd be happy, and that's why I used it." It took over 2 years for M to realize that this was purely superficial happiness —with increasingly limited effects.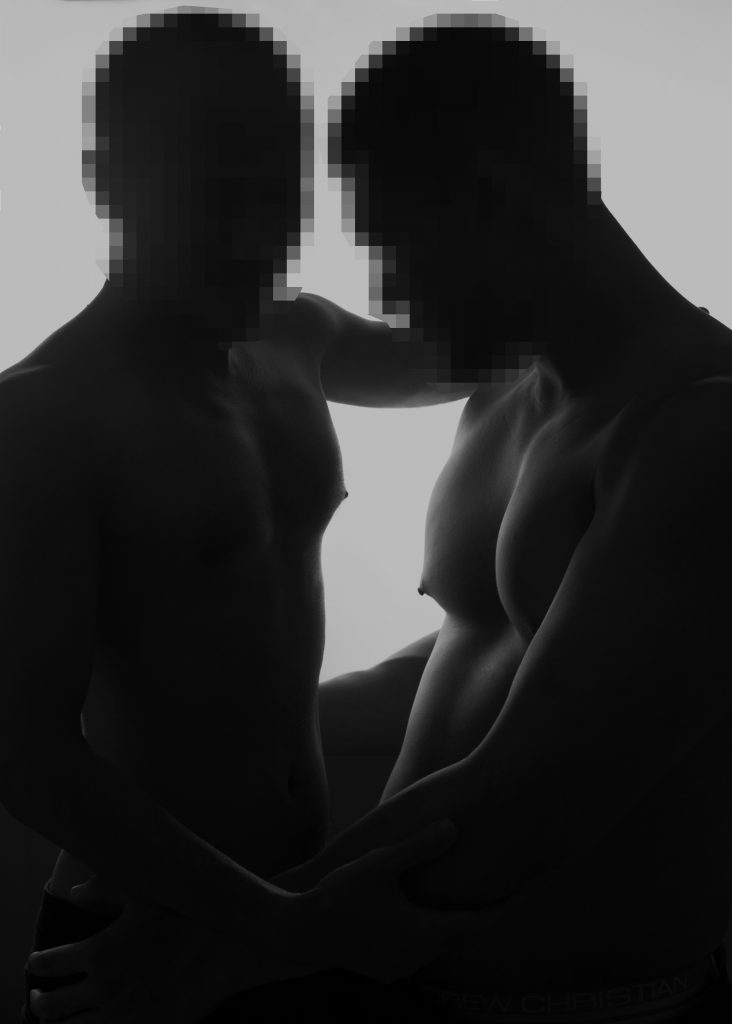 "I thought I could control it," is how M justified continuing his new found happiness. M trusted his friend, and enjoyed partying within the gay community. That first night, M remembers dancing all night and going home with Mr. Hong Kong. When he woke up, it looked like he had been sexually assaulted. At that point M wasn't aware that people were doing drugs to have sex — but quickly found out about chemsex.
A sense of inclusion within the gay community, coupled with a desire to continue this sense of happiness pushed him to make increasingly unhealthy decisions. Through the Bangkok gay scene he started taking Ketamine and Methamphetamines — and ended up in stranger's beds to have chemsex — in some cases unprotected. He frequented gay saunas looking for chemsex. As soon as M graduated and got a job, he used his salary to have sex while high on drugs.
Depression and emotional instability ensued. M needed something stronger to counter the mental stress so he began injecting drugs to get high. A nurse friend taught him how to 'safely' inject Meth into himself and his boyfriend for chemsex. Eventually, while high, his boyfriend raped him. He quit his job because of the stress and mental anguish from the drugs.
Eventually, M began reading articles about the harmful effects of chemsex. He knew about the positive effects, but didn't realize how much they were masking who he truly was as a person. M realized he needed to understand his family, social background and motivation for taking drugs. Where was the happiness in his life? Eventually he discovered that,"if we live in a happy place, we don't have to use drugs for superficial happiness." M likens it to using a credit card to buy things you can't pay for — when the credit card bill comes, the happiness is gone. It's similar when doing drugs — the happiness is gone after they wear off — both mentally and financially. In turn, this creates serious health issues which has an adverse effect on careers and relationships.
M has now been sober for 1 years.  It took a few times to quit as he missed the feeling of 'not feeling'.  M realized to really feel, he knew he needed to learn to love himself without drugs. He built up his self esteem and created a support circle of friends that loved him without drugs.  M realized that he had created a world of inauthentic and unsustainable happiness — that needed to be paid back.  "It's like borrowed happiness from the future and after that you have to pay it back with other things." 
M explains, "Just as you invest in the stock market, you should be similarly investing in yourself. Once you begin loving yourself, you discover what you want in life, which then gives you the flexibility to identify how to achieve it. That leads you to creating sustainable happiness and the realization that using drugs only gives you superficial happiness."
APCOM has a primary focus to improve the sexual and mental health of gay men and other men who have sex with men. We aim to provide support and accurate information on the negative effects of chemsex within the gay community. If you or a loved one is addicted to chemsex, and are looking to again find "sustainable happiness" please visit here.
---
Share this