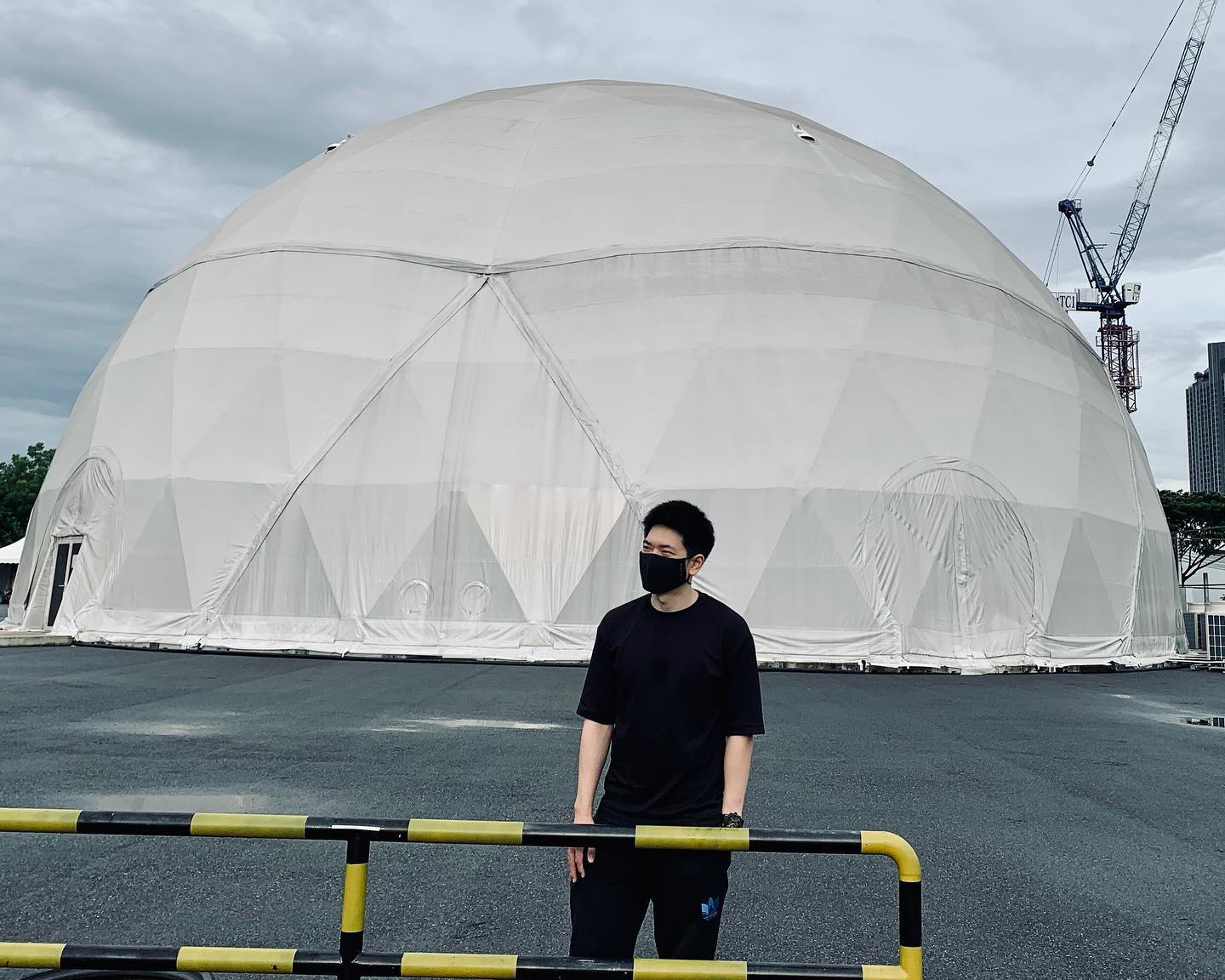 Contributor :
Kasintorn Honglawan (Takumi)
Digital Monitoring Officer
---
Once hailed as a success story for its Covid-19 control, Thailand is currently going through a huge surge in Covid-19 cases due to the delta variant. As of 6 August 2021, Thailand recorded 693,305 Coronavirus cases and 5,663 deaths.

APCOM office is based in Bangkok, and since July 2021 Bangkok has been on lockdown until further notice, and we asked our staff to do a reflection on their Covid-19 experience in 2021.
.
I spent my first lockdown in New York City from March to July 2020, and since it was the biggest outbreak outside China, I was mostly afraid. I live in Elmhurst, NYC, and at that time, it was one of the biggest epicenters of the outbreak in the city, I could hear ambulances every 20 minutes during peak time. I was extremely cautious when going outside. At first, I didn't have a face mask, so I used a scarf instead. Luckily, my local supermarket provided me a proper face mask and gloves before shopping.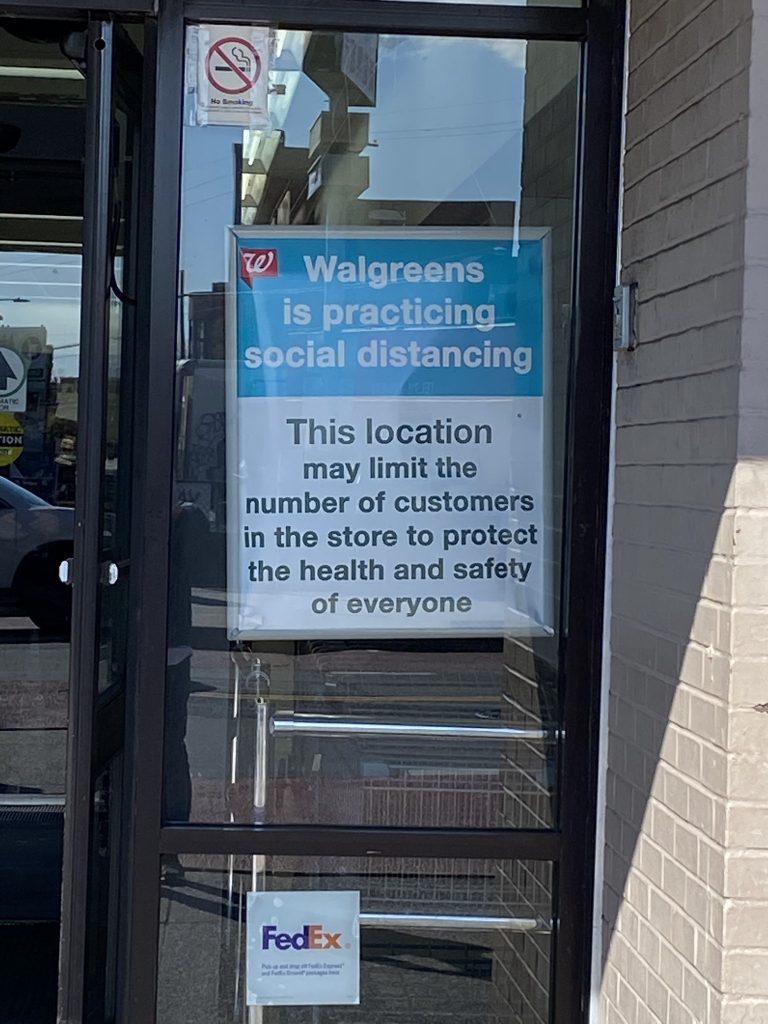 During the peak of the pandemic, I did not leave my home, except to buy groceries or other essentials. Masks, at the time, were very expensive and hard to come by but I survived it, didn't get infected and made it back to Thailand.
And during that time there were few cases in Thailand and was very relieved to live through a pandemic without fear. Then came the second outbreak, where the main epicenter wasn't Bangkok, and could be contained within a few weeks. But for the third outbreak, cases have sky rocketed, and Thailand has over half a million Coronavirus cases with already over 5,000 deaths. We're now at almost peak capacity of our health care system.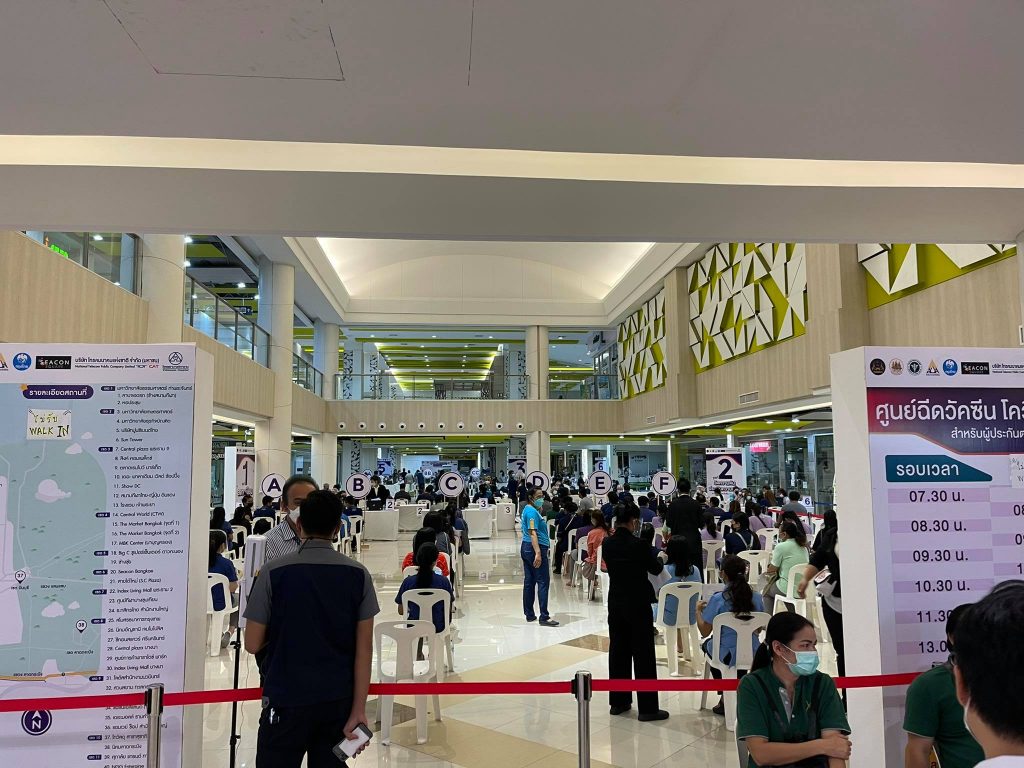 To cope with all the bad news surrounding the pandemic, I try to ease my mind by going for a stroll around my neighborhood. Watching series and documentary on Netflix and HBO Go, is another way of spending my time off, and with ever more expanding libraries of content there is so many more things to watch.
Sometimes I go and play with my little brother, so that he doesn't get stressed out too. Exercising is also important, I try to exercise as much as I can, by doing pull ups, push ups and watching home video exercises, as it turns out that it is harder than it looks and it is quite intense. During this time, things could look grim, but we need to stay calm and always nourish our body and soul, otherwise we may not get through this hard time.
---
Share this