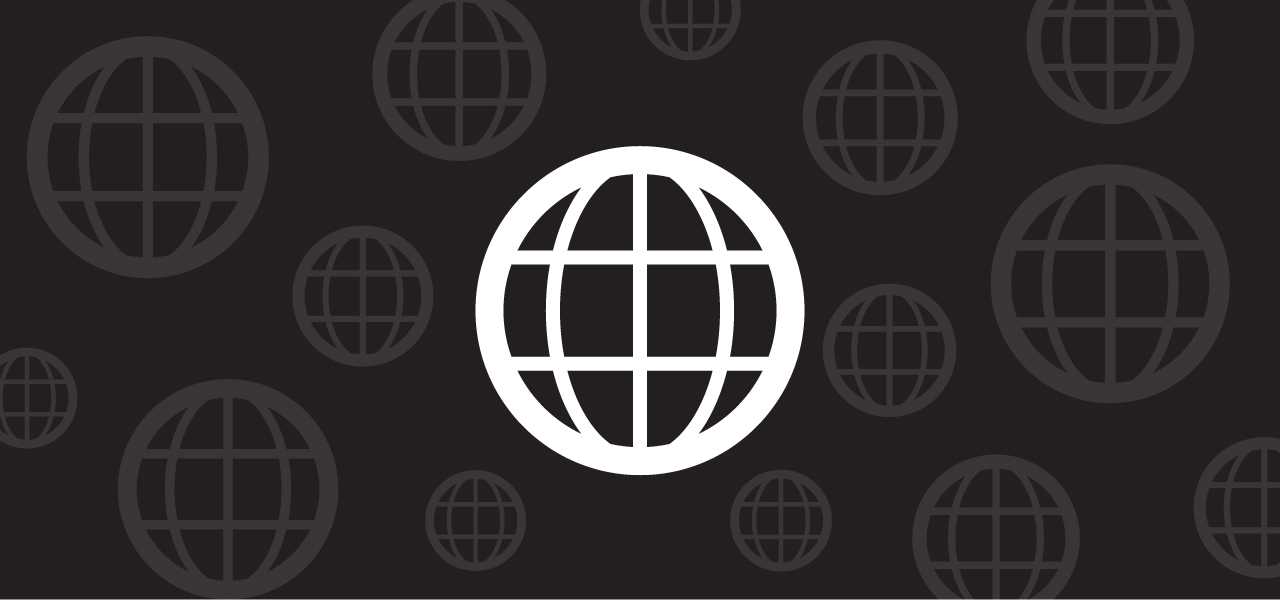 Author: Tina G. Santos
Philippine Daily Inquirer
MANILA, Philippines—Four hundred eighty-six new cases of human immunodeficiency virus (HIV), which could lead to the fatal Acquired Immune Deficiency Syndrome (AIDS), were reported in February, a 43-percent increase from figures seen in the same period in 2013, the Department of Health said.
Out of 486 cases, 36 were already full-blown AIDS, it added.
The number of new cases brings to 934 the total reported HIV cases from January to February 2014, and to 17,450 from 1984 to 2014.Data from the Philippine HIV and AIDS Registry showed that the bulk of the new HIV cases were from the National Capital Region, Calabarzon, Central Luzon, Central Visayas and Davao.
Ninety-six percent of the cases were males, of which 62 percent belonged to the 20-29 years old age group.
Of the 486 HIV positive cases, 458 were contracted through unprotected sex, with men having sex with other men as the predominant type of sexual transmission. The rest were infected through needle-sharing among injecting drug users.
Ninety-three percent of the cases were still asymptomatic at the time of reporting, the DOH noted.
Sixteen, all males, died of AIDS from January to February 2014.
The highest number of deaths occurred in the 25-29 age group, followed by the 20-24 and the 30-34 age groups, the DOH said.
For the month of February 2014 alone, eight deaths were reported, it added.
As of February, there have been 5,965 people living with HIV who were reported to have been undergoing anti-retroviral therapy, the DOH said.
Contracting HIV leads to a condition characterized by the weakening or breakdown of the body's immune systems.
As part of its campaign against HIV/AIDS, the Department of Health's National Capital Region office is "flooding" massage parlors, nightclubs and KTV bars with two items that promote safe sex: free condoms and information flyers.
But this was opposed by a member of the Roman Catholic clergy, saying that statistics showing an increase in the incidence of HIV/AIDS in Metro Manila prove that giving away condoms is not the solution to the problem.
Manila Auxiliary Bishop Broderick Pabillo earlier said that HIV/AIDS could be reduced only through lifestyle change, including abstinence from sex outside of marriage.
Meanwhile, some lawmakers are pushing for the amendment of Republic Act 8504 or the Philippine AIDS Prevention and Control Act of 1998.
House Bill 3243, known as the Revised Philippine HIV and AIDS Policy and Program Act of 2013, seeks to amend the 16-year-old national AIDS law. It is currently under deliberation by the House committee on health.
At present, Republic Act 8504 requires individuals below 18 years old to seek the written consent of their parents or legal guardian before availing themselves of HIV testing services.
Under House Bill 3243, a person who is 15 and above can avail himself or herself of HIV testing and counseling options if he or she voluntarily expresses the intention to access these services.
HIV leads to AIDS, a disease which weakens and destroys the body's immune systems, which could lead to death.
---
Reproduced as published on http://newsinfo.inquirer.net/590915/hiv-cases-rose-43-to-486-in-february-16-aids-deaths-reported-doh.
Share this