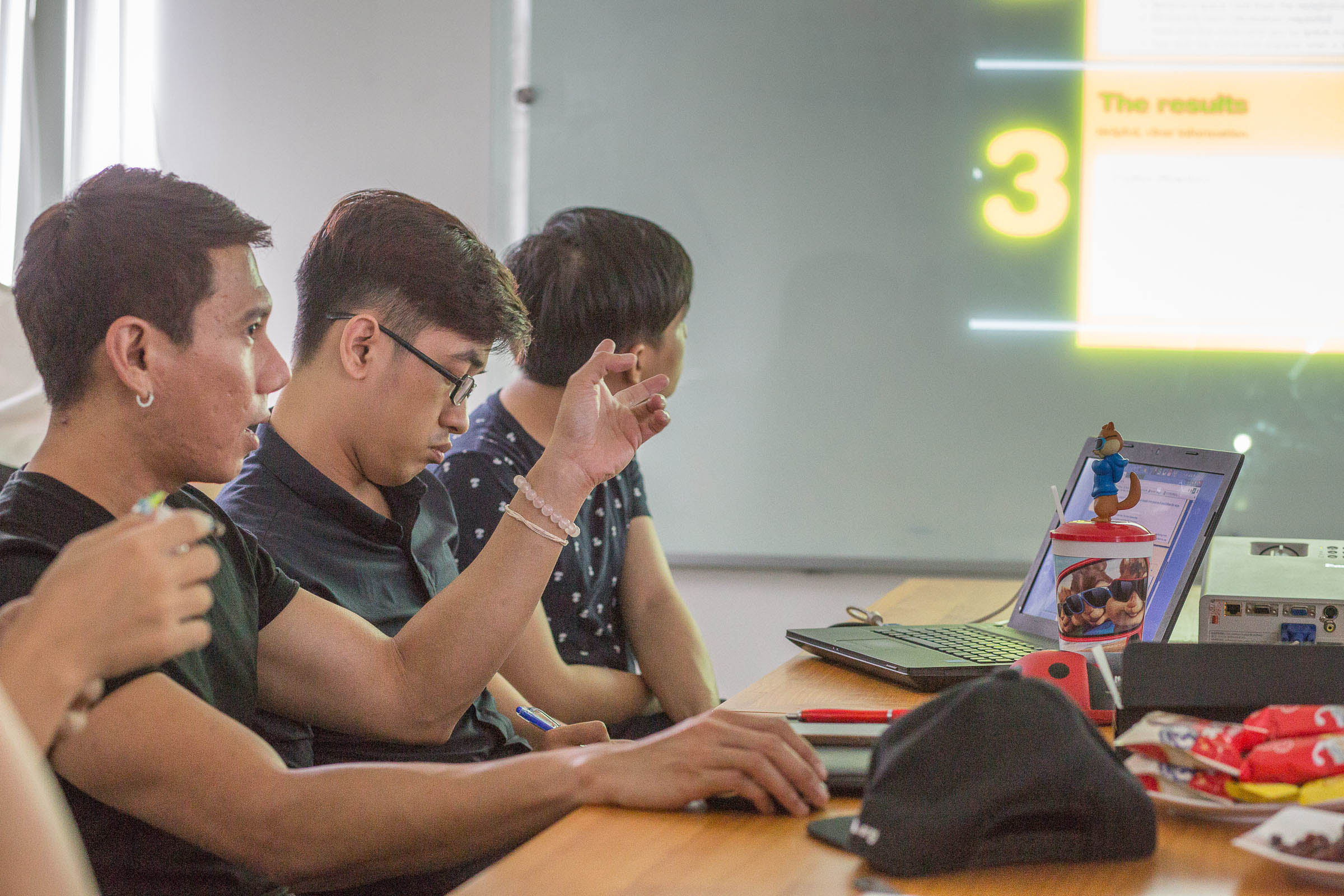 The Rapid Assessment Apparatus (RapApp) is an assessment tool jointly designed by APCOM and AFAO under JumpStart Project. JumpStart is APCOM's flagship capacity strengthening programme for community organisations. We work to improve, and build on an organisation's existing management and advocacy, while encouraging leadership for a community-led HIV response. The tool is developed to assess the core competencies of an organisation or network against the given technical, programmatic and organisational areas. In September 2015, the Rap App was revised with the support from Regional HIV Capacity Building Program funded by Australian Department of Finance and Trade so that tool can be used by any other organisations or networks in varying sizes and operational background.
The Rap App tool is conducted through self-assessment and generally completed as part of a technical support from APCOM to community-based organisations. The tool analyses and reports based on the information willingly provided by the organisation or network to provide a snapshot of their organisational strengths and needs on the following areas:
Governance
–
refers to how leadership and management at an organisation's highest level are accountable to the achievement of the organisation's missions, values and goals. The governing body of an organisation takes leadership and overall responsibility for strategic directions, policy, planning and monitoring of the organisation's work. Good governance is a commitment to accountability, leadership, ethical conduct and transparency.
Strategy
–
refers to what an organisation wants to achieve. Having a clear set of values, a vision and purpose assists an organisation to define its strategy/ies.

Planning how strategies will be achieved guides the organisation.
Policies and procedures
–
document how an organisation operates. Policies and procedures guide staff, volunteers and members/constituents on how to implement the organisation's work. They also document how an organisation complies with legislation, like laws to protect workers and members/constituents, and international conventions such as the Universal Declaration of Human Rights.
Management
–
is about accountable oversight and implementation of an organisation's day-to-day operations. This includes managing an organisation's resources, structures, systems, policies, procedures, planning, monitoring and activities.
Responsible management
–
includes:
Aligning operational processes to the strategic directionRegularly reviewing the organisation's systems and processes to make sure they are adjusted to:
– Any shift in the organisation's strategic direction.
– Changes in government policy or law.
– Changing needs and priorities of the community.
– Evidence-based leading practice.
– The results of monitoring, review and evaluation processes.
– Updated contract requirements and approvals.
External relationships
–
are productive relationships with other organisations doing similar or related work. These organisations might be other NGOs or community organisations, government agencies, regulating authorities, or for-profit companies. External relationships enable organisations to: Build networks.Build referral systems.Access and collect information (e.g. the results of research and analysis) to keep informed of external changes. Use external information to guide their strategic direction and decision making.Promote and share their own information. Share work, responsibilities, outcomes, risks and successes.
Review the capacity reports produced from the Rap App here:
Share this