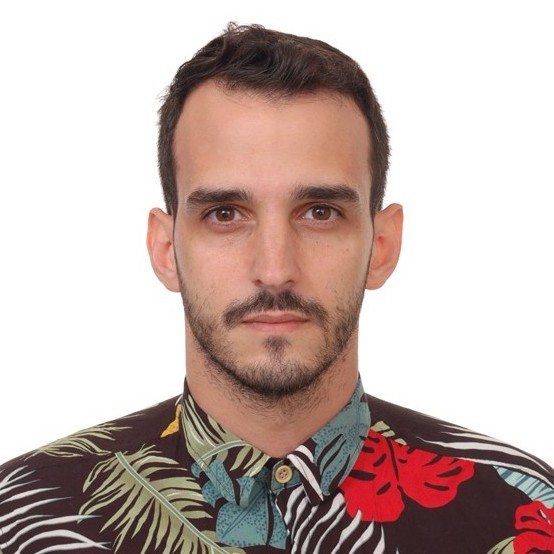 Contributor:
Matthew Kusen
Health Equity Matters, Thailand
---
The Sustainability of HIV Services for Key Populations in South-East Asia (SKPA)-2 program is funded by the Global Fund to Fight AIDS, Tuberculosis and Malaria (the Global Fund) to improve the sustainability of evidence-informed, prioritized HIV services for key populations in Bhutan, Mongolia, Philippines, and Sri Lanka. There are four program objectives:
Accelerate financial sustainability
Improve strategic information availability and use
Promote programmatic sustainability
Remove human rights and gender-related barriers to services
Community-led Monitoring (CLM) is an important initiative of the SKPA-2 program to help improve strategic information availability and use. Community Led-Monitoring (CLM) is an ongoing and important process in the HIV response in which service users or local communities gather, analyze and use information to support quality improvement of HIV services and advocacy efforts to increase uptake of and retention in HIV and related health services and, ultimately, to improve health outcomes. It involves activities that are carried out by community-based or community-led key population organizations and community members to assess the quality, availability, accessibility, and acceptability of the HIV services they receive. Where community systems and voice are strong, communities are well placed to advocate for and deliver services tailored to their needs. When communities are capacitated, they can monitor and evaluate the quality of HIV services and use this data to advocate for better services. The SKPA-2 program is currently implementing CLM activities in Bhutan, Mongolia and Sri Lanka along with building the regional and global evidence of CLM.
In Asia, the HIV epidemic disproportionally impacts key populations and there are many organizations across the region working on innovative and cutting edge CLM programs. Seven Alliance is leading some CLM regional activities and is a consortium made up of regional networks of key populations and people living with HIV, comprised of APCOM, APN+, APNSW, APTN, ICWAP, NAPUD, and Youth LEAD. Seven Alliance under the community consortium leadership has been engaged in creating stronger responses on the capacity building and advocacy efforts through webinars in the region. To build stronger linkages among various regional CLM initiatives, SKPA-2 was able to participate in a 2-day workshop hosted by the Seven Alliance focused on "Collaboratively shaping the Asia Regional Observatory (ARO) Indicators".
Day 1 discussion included Setting the scene, identifying priorities to frame regional indicators, and group work to identify key themes disaggregated by key population group that may be measured by the Asia Regional Observatory (ARO) program led by the Seven Alliance. SKPA-2's participation in the process helped to ensure the voice of key population communities from Bhutan, Sri Lanka and Mongolia are included in discussions and ensure SKPA-2 regional initiatives remain complementary in nature to minimize potential duplication. 
Day 2 focused on a recap of Year 1 of the Seven Alliance activities and achievements by each of the seven agencies. This was followed by a panel discussion including six countries where experiences were shared on CLM initiatives including challenges and successes in Nepal, India, Indonesia, Cambodia, the Philippines, and Thailand. The afternoon sessions provided and opportunity and space to develop objectives and the agenda for the upcoming regional CLM meeting to be planned in November or December 2023 and bring together key population organisation, governments, UN agencies, and technical partners together.
On September 13th, SKPA-2 hosted a workshop on "Strengthening and Streamlining Community Led Monitoring (CLM) Initiatives across Asia and the Pacific" including representatives from three SKPA-2 country key population organizations and key population members along with UNAIDS RST, Seven Alliance Consortium members and SKPA-2 regional TA providers. The purpose of this workshop was to provide a space to share learnings from SKPA-2's implementation of the CLM pilot program along with identifying new ways to collaborate going forward. With multiple organizations and initiatives on CLM in the Asia region, it's important to find synergize and complement the existing CLM efforts to create stronger response towards the community empowerment & community governance in the region. This meeting helped provided time and space for a deep dive of the lessons learned from the SKPA2 country pilots with representatives from Bhutan, Mongolia and Sri Lanka sharing their experiences including successes, lessons learned and recommendations for scaleup. These sessions were particularly useful and applauded by the Seven Alliance, regional network staff, and UNAIDS.
Health Equity Matters along with its regional TA providers APCOM and ICWAP are actively working with with the UNAIDS Regional Support (RST) Team and the Seven Alliance consortium to ensure key populations plays a vital role in the regional response to HIV across Asia. We will continue to explore new ways and opportunities to strengthen and streamline our workstream and partnership.
Conclusion
CLM is yet to live up to its potential because efforts to date have been mostly small scale and fragmented. With the majority of the CLM literature and lessons learned currently shared from Africa, there is an exciting opportunity to develop Asia-specific CLM models and expand the evidence base with insights from the region. With the epidemiological impact of HIV focused on key populations and the unique challenges these communities face, experiences from CLM in this region will be important for building understanding among both governments and civil society organisations on how to design and implement key population friendly HIV services. Understanding service barriers and experiences from key population's own viewpoint is critical to driving quality improvement and advocacy activities for more equitable access to quality HIV services.
---
About the Contributor
Matthew Kusen (They/Them)
Senior Technical Officer, Monitoring, Evaluation, Research & Learning (MERL)
Health Equity Matters, Thailand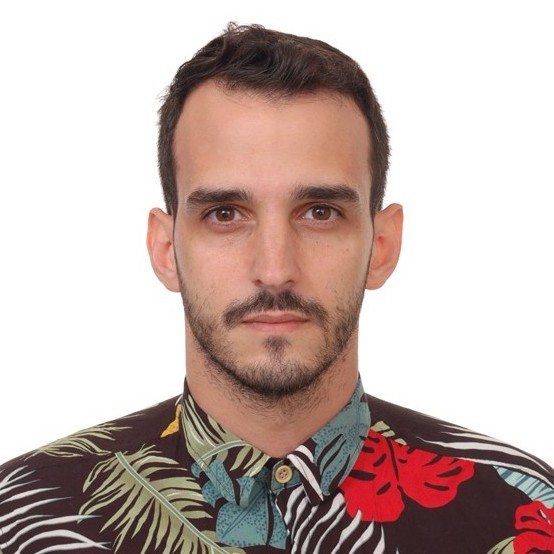 Matthew Kusen is a Senior Technical Officer with Health Equity Matters based in Bangkok, Thailand and leads SKPA-2's Monitoring, Evaluation, Research and Learning (MERL) activities. Prior to working with Health Equity Matters, Matthew worked for a range of organisations in Thailand, Ukraine, Central African Republic and across Asia focused on monitoring & evaluation, and the management of sexual and reproductive health programs. Matthew holds a Master of Arts in Demography from Chulalongkorn University in Thailand and has over 10 years of experience working on public health programs.
---
Share this