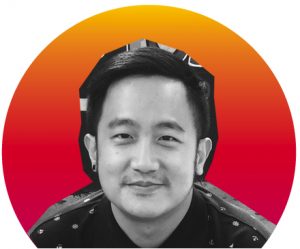 Contributor:
Nicky Suwandi, APCOM
---
My name is Nicky and I am openly gay man who grew up and live in Jakarta, Indonesia – one of the worst places for any LGBTQ people to live. I received news that I got accepted to be part of the APCOM team at the end of March. I'm a Thai food lover and a fan of the vibrant, more open way of living for LGBTQ community to express themselves in Thailand. I visited Bangkok more than any other foreign cities in my whole life.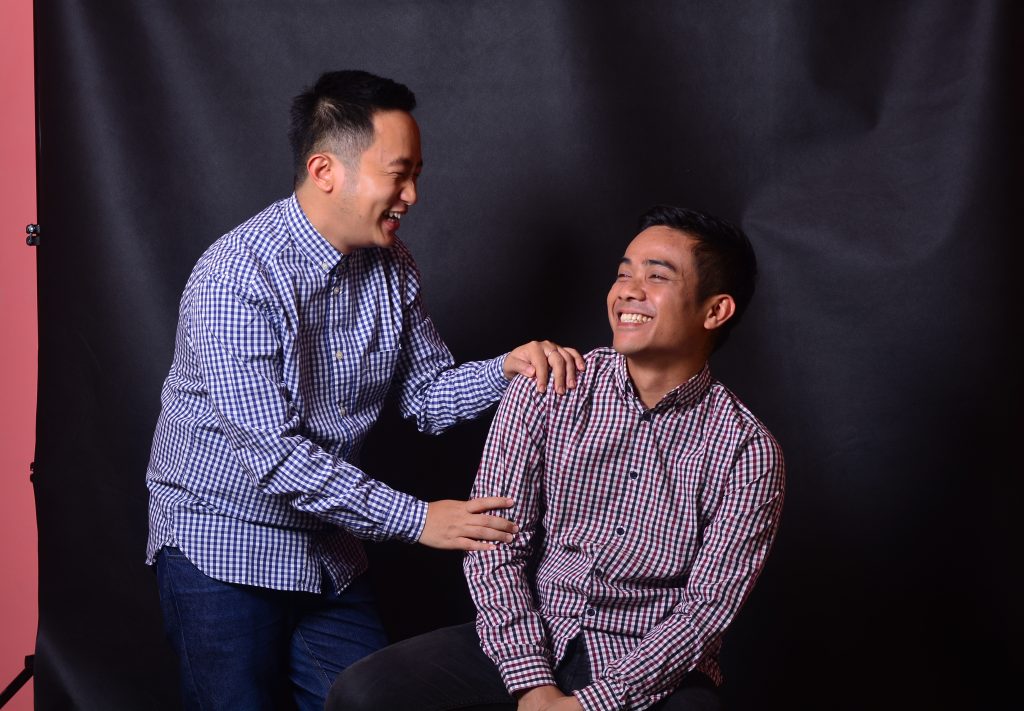 However, it is a mixed feeling under the current pandemic situation, maybe it is very awkward time to make major life decisions and to relocate to a new place and adapt to a new environment? I also think a great deal about my now 12 years relationship with my life partner as we've shared countless tribulations and joy to get this far. We met through a friend in 2007 and unexpectedly found comfort in each other's company since then. I reckon there will be many things will I miss when I move to Bangkok and we have to do long distance relationship. Our food hunting trips, our pillow talks or maybe even the sound of his snoring in the middle of the night – all those simple little things we regularly do together. I don't mean to be so melodramatic, but as time goes by, I might have forgotten how it feels to be lonely, to not have someone being there for you at home when you come back from work.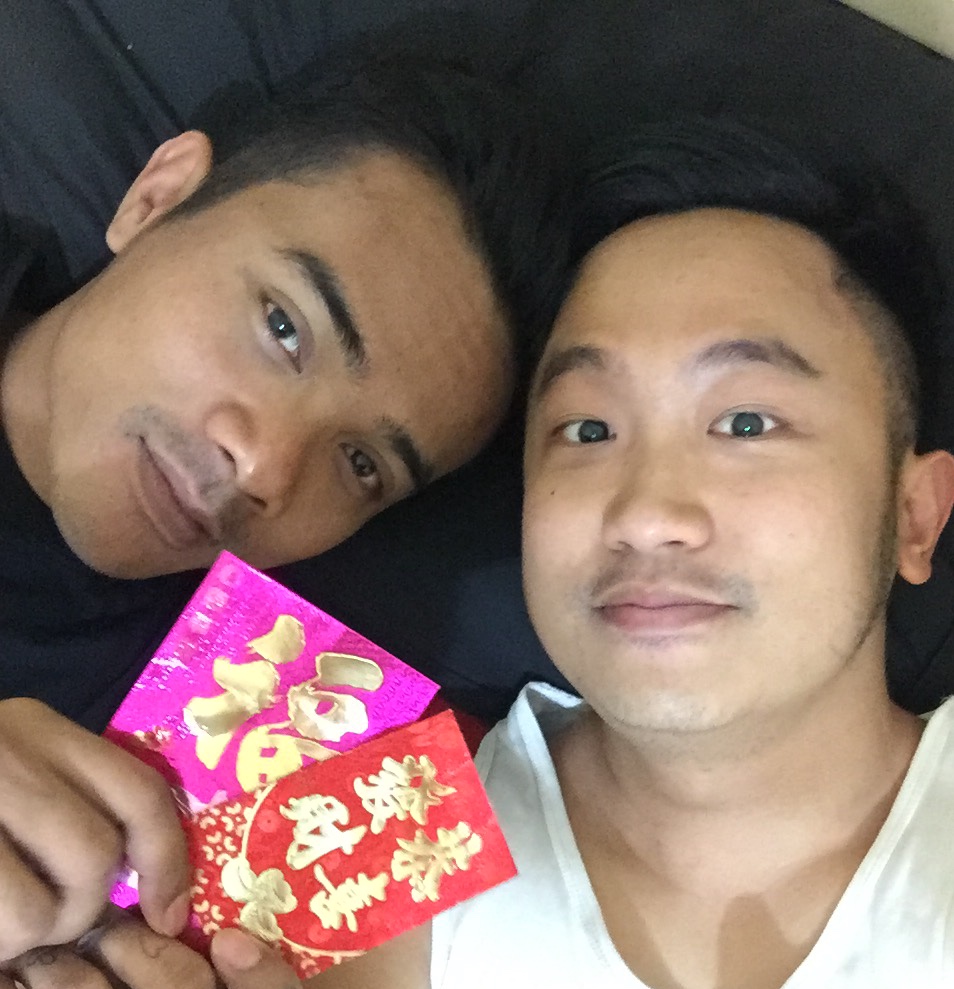 On a professional level, though, it is a good opportunity to broaden my experience. With the position as Communications and Demand Generation Officer, I get to work on social marketing and digital campaigns under the regional Global Fund grant Sustainability of HIV services for Key Populations in Asia Program (SKPA), which APCOM is one of the regional partners and AFAO as the Principal Recipient. The SKPA program covers eight countries, and I get to work with partners in Laos, Mongolia, Papua New Guinea and the Philippines on HIV service demand generation. It surely is exciting to be working at the regional level, as I've previously worked on testJKT and testJOG – the national implementation of APCOM's testXXX campaign for Indonesia.
I started working with APCOM at the beginning of May, working remotely from Jakarta as international flights are currently banned. This is the time that I am making the most out of the COVID-19 situation. I am spending more quality time with my life partner as we both mostly work from home, our trips to the supermarket or moments during breakfast seems very precious now. We cried and we had long discussions about life. Eventually we come to realize that it's all for the best. Sure, it will not be easy, but likely to be a good practice for the sake of maturity in our relationship. I'm glad he's been very supportive of my career move.
Fears and insecurities will always persist, but isn't all that an interesting aspect of life? We, as human beings, need to be courageous, believing the universe has its own way to surprise us, even sometimes in a very unusual way. I'm just going to follow the yellow brick road like in The Wizard of OZ and trust where the wind blows.
---
Share this