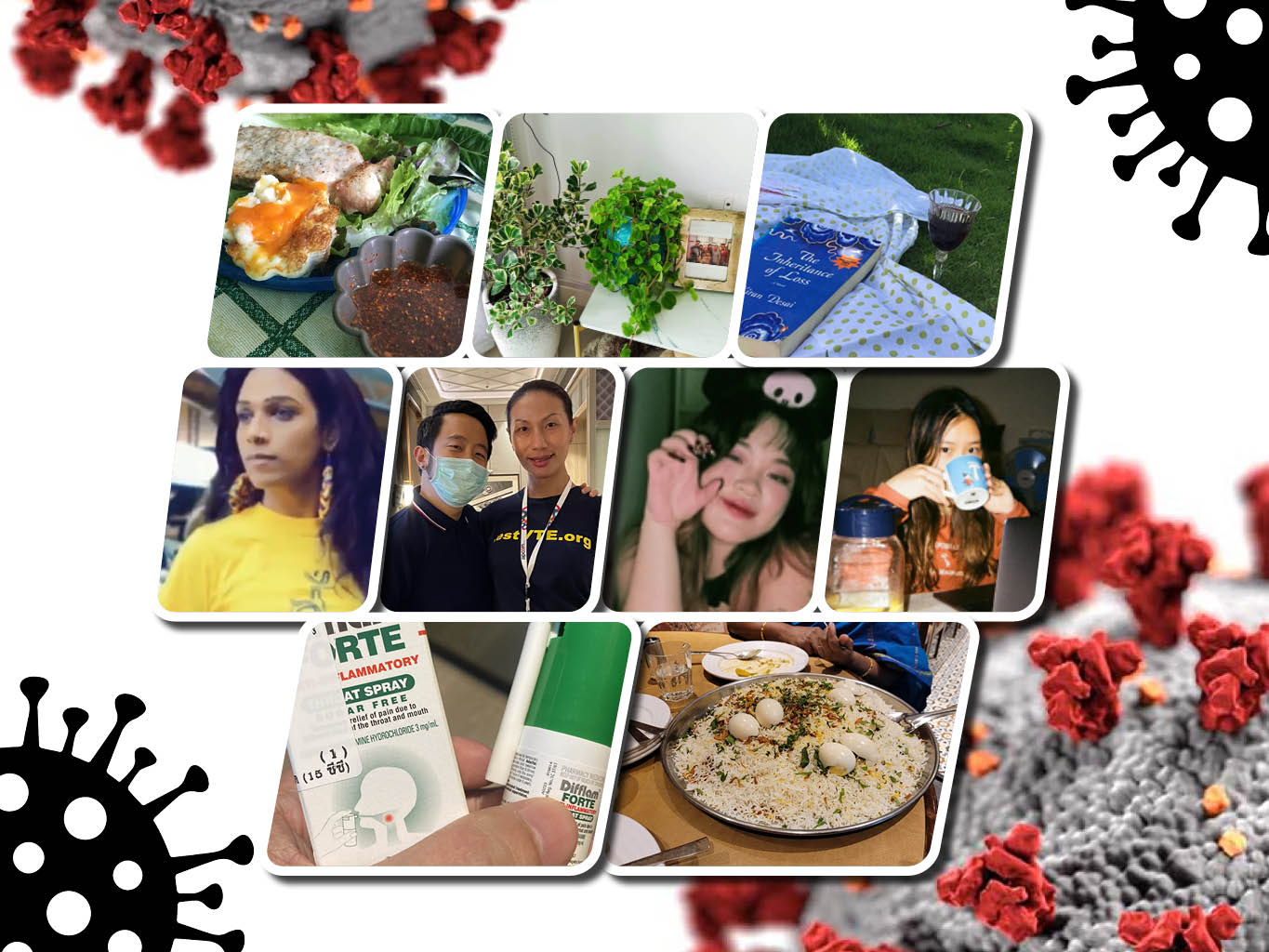 As more and more countries have opened up for international travel, it is unbelievable that it has already been three years since the World Health Organisation (WHO) declared Covid-19 a pandemic on 11 March 2020.
According to WHO – globally there have been 764,474,387 confirmed cases of COVID-19, including 6,915,286 deaths, and a total of 13,325,228,015 vaccine doses have been administered.
The pandemic is far from over, and now with a new variant Arcturus on the rise and to watch out for.
"We are now up to the 31 issue of Special Series on the COVID-19 Effect Newsletter, and we continue to raise funds for individuals, communities and organisations trying to build back from the devastating effect of the pandemic,"

commented APCOM Executive Director, Midnight,
"we also must not forget that sharing stories is a powerful tool, and I am thankful that our staff are willing to share their stories here for this special issue."
9 staff shared their stories, ranging from discovering their new hobbies, reconnecting with old friends, to a 'kind of' love story and how they cope as an individual as well as working for the community, and providing leadership in a very fast changing environment.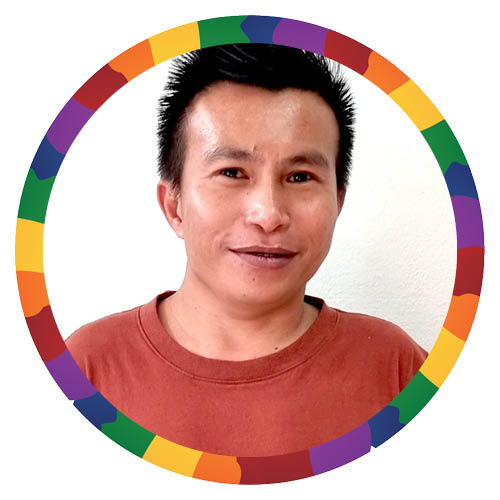 A (Wattana Keiangpa)
"… I isolated myself at home. My close friend called me on Day 2 that he also got infected by COVID-19 and had nowhere to go, so I invited him to do home isolation with me. Instead of being alone for 10 days, I had a friend to share home isolation experience."
Abhina Aher
"… it does not matter how long your life is, what matters is how you are spending each moment of your life. Be happy and make others smile more!"
Mill (Natthakorn Chatsakulsri)
"Now I am so proud of my new skills. This activity taught me that it is great to try new things stepping out from my safe zone and I would never know what I am capable of until I put an effort into it."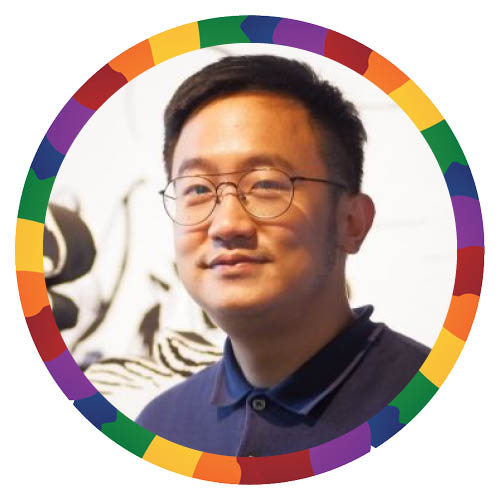 Nicky Suwandi
"It is truly a different kind of experience to physically meet people you regularly see on screen during pandemic times. Also, the euphoric feeling when you get the chance to reconnect with old friends after some time."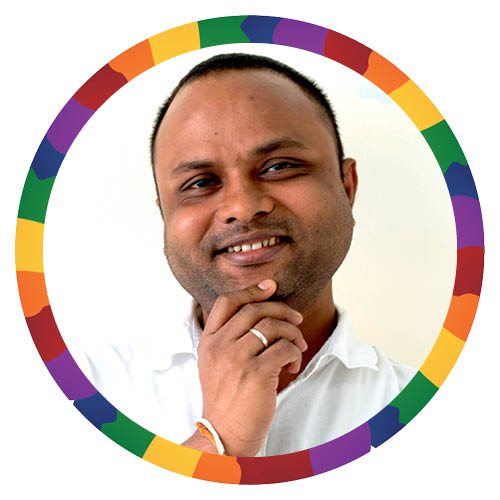 Selvan Antony
"… I think having a 'self-care plan' may help expats' emotional success while they are in aboard, especially during the pandemic time. Close communication with family members and loved ones is good, particularly in tough times, as it will boost your energy."
Shan (Tanet Vongvisitsin)
"One important thing that I concerned was my taste nerve. I was afraid that I would not to eat happily ever like before, and that I would not be recovered fully because of the side-effect from COVID-19. This kind of thinking effected my mental health and my physical health a lot."
We hope that these stories will inspire others to share their stories, and we look forward to profile them on our newsletter!
---

If you have a powerful story/news on LGBTQI's Rights and HIV to share, then APCOM can be your voice!
With +10,000 Newsletter subscribers, your story can help us around the world.
Help build the inspiring collection of our community stories.
Please send us your contribution piece to [email protected] with the subject line
"Newsletter Contribution".
---
Emergency and On-going Support
Covid-19 is not over: Calling for Emergency Funding for Covid-19
Cash support for those in need. Our communities still need your assistance.
Read who has benefited from our emergency funding
---
Share this